Culture
Music
Live music
<!— One of actual post titles —> The Neighbourhood at the Roundhouse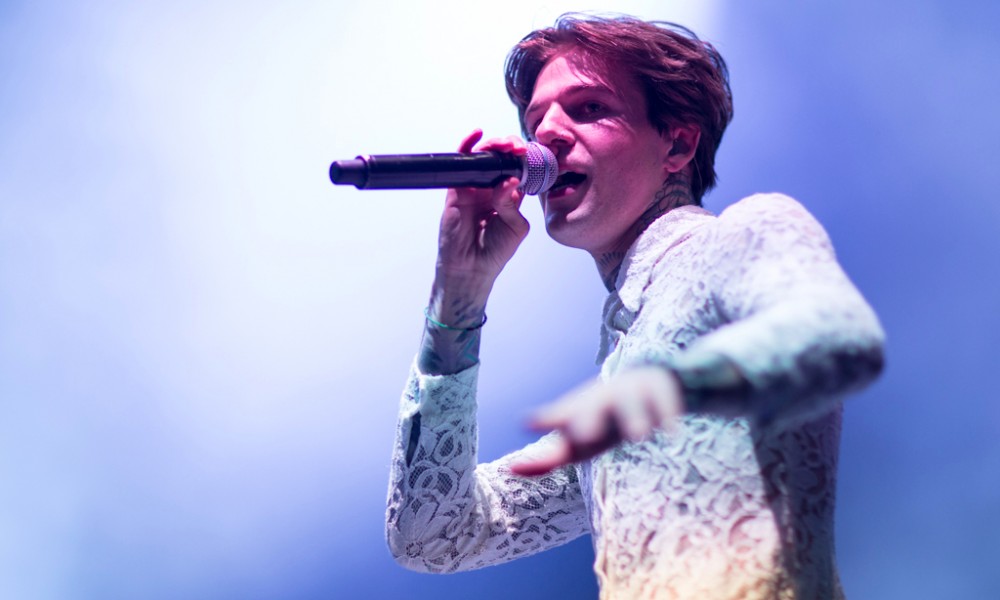 Think Mondays are boring? Camden Town made sure that wasn't the case Monday night when the Roundhouse played host to feisty American alternative rock band the Neighbourhood. Screaming crowds fixed their eyes on the stage as frontman Jesse Rutherford put his all into an energised hour-and-a-half's performance.
The Roundhouse was witness to lively entertainment as the band belted song after song with ceaseless dynamism. Tracks such as Afraid got audience members jumping in the sold-out venue, while the band bounded about the stage, clearly enjoying their one-night-only performance in the city.
The set consisted of songs from the group's latest album, Wiped Out!, as well as tunes from their 2013 record, I Love You. The audience displayed unquenchable delight at rhythmic renditions of upbeat songs like Daddy Issues and Sweater Weather, both of which became memorable singalong highlights. Even those unfamiliar with the Neighbourhood would have found it difficult to keep still as Rutherford's powerful vocals and the band's exciting melodies filled the venue. All of the catchy material performed went hand in hand with the charisma of the band and its unflappable vocalist.
Having already proven their worth on the American alternative rock scene, it was evident from Monday's spirited gig that their fan base is becoming just as strong in the UK. With a performance in Manchester the previous night, the band's London gig provided a fantastic finale to its tour, proving to Brits that it is a force of music to watch out for.
Next stop? The Neighbourhood will commence the US leg of its 2016 Wiped Out! tour, but it is unlikely this is the last we'll hear from them in the UK. British fans will undoubtedly look forward to their next appearance.
Laura Ewing
Photos: Erol Birsen
For further information about the Neighbourhood and future events visit here.
Watch the video for R.I.P. 2 My Youth here: