Culture
Cinema
<!— One of actual post titles —> Couple in a Hole: Exclusive new clip and behind the scenes with director Tom Geens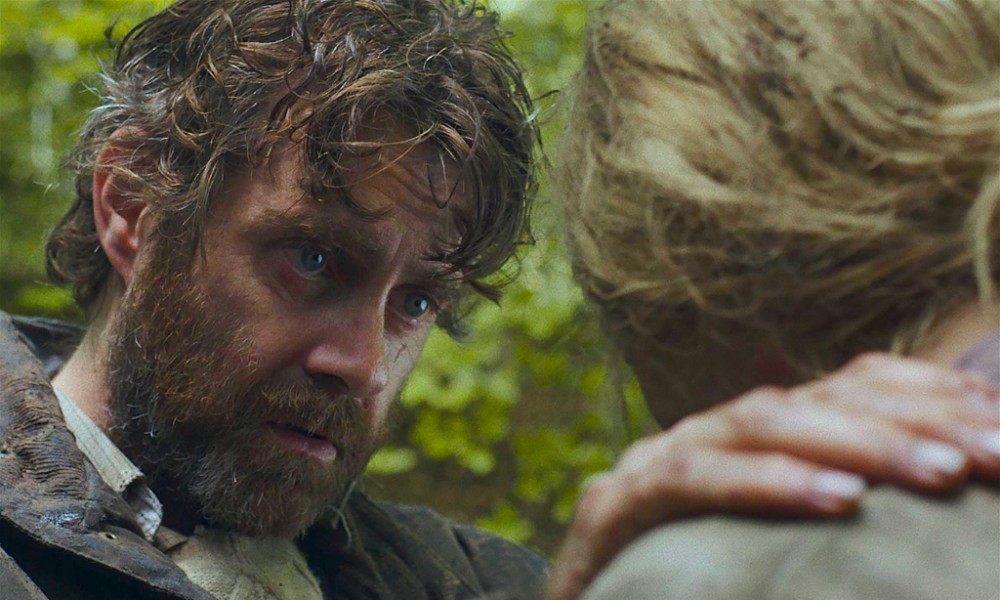 A unique and intriguing story of love and loss from writer-director Tom Geens (You're the Stranger Here), Couple in a Hole features standout performances from Kate Dickie (Red Road,  Game of Thrones) and Paul Higgins (In the Loop, Utopia) with Jérôme Kircher (The Returned) and Corinne Masiero (Rust and Bone) in supporting roles.
With stunning cinematography portraying the raw and brutal beauty of the French Pyrenees setting, Couple in a Hole features a compelling soundtrack by Bristol trio Beak. Here's an exclusive clip.
The film, that was presented at the London Film Festival 2015, won a hat-trick of awards at the Dinard British Film Festival including Best Film and Best Screenplay as well as the festival's audience award.
The editorial unit
Watch the behind the scenes with director Tom Geens here: