Culture
Cinema
<!— One of actual post titles —> Alice Through the Looking Glass premiere: Mia Wasikowska, Johnny Depp, Sacha Baron Cohen interviews on the red carpet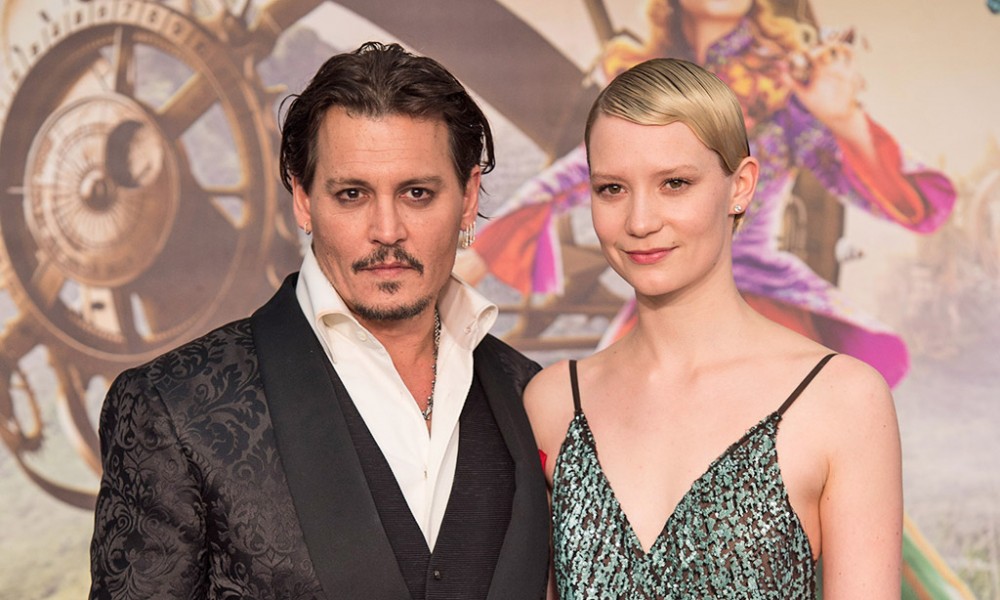 Leicester Square transformed into the rose-strewn, pocketwatch-adorned underworld for the European première of Alice Through the Looking Glass. With a star-studded cast in attendance, the garden was filled with fans in anticipation of the second instalment of Lewis Carol's much loved adventures.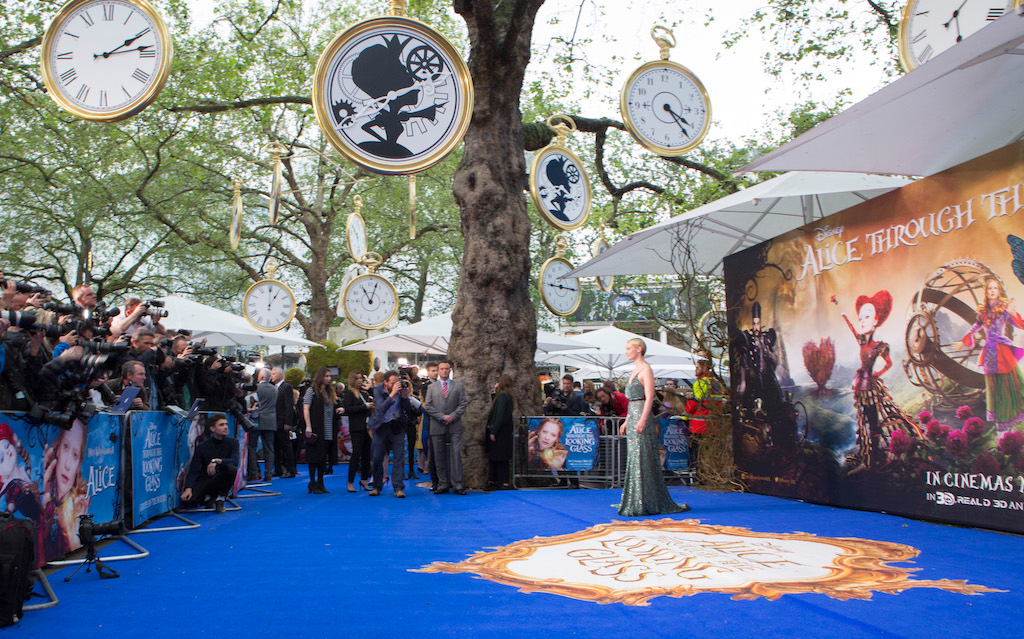 We spoke to Alice herself, Mia Wasikowsa, about how it feels to be playing the heroin, and whether she would ever consider playing the bad guy!
Sacha Baron Cohen who told us about the silliness of his character, Time, a half-clockwork, half-human, omnipotent demigod he interprets in the movie.
Ed Speelers chatted to us about how inspiring it is to be working with such talented people, whilst getting distracted by passing cast members. With characteristic cheekiness he joked about his time on-set and remained coy about his future projects.
Leo Hill explored the allure in playing such a dastardly character as Hamish, and how it felt to return to Alice under James Bobin's direction.
After pausing for a much-needed water break Andrew Scott spoke about his brief scene with Mia, and his awe at the incredible detail of the set. He told us about his future projects and how they will be straying from his predilection in 2015 to play the nutter! 
Finally we spoke to the film's producers Tim Burton, Jennifer TOdd and Suzanne Todd about the challenges in adapting such a well known and loved novel.
Suzanne hopes the film will make viewers question how we choose to spend our time and show the importance in embracing who we really are. 
Melissa Hoban
Video: Filippo L'Astorina
Pictures: Image.net
Check back soon for our review of Alice Through the Looking Glass and more videos to come!
Read about the press conference for Alice Through the Looking Glass and watch some footage here.