Culture
Cinema
<!— One of actual post titles —> The Neon Demon: Three exclusive new clips from Nicolas Winding Refn's anticipated fashion world thriller starring Elle Fanning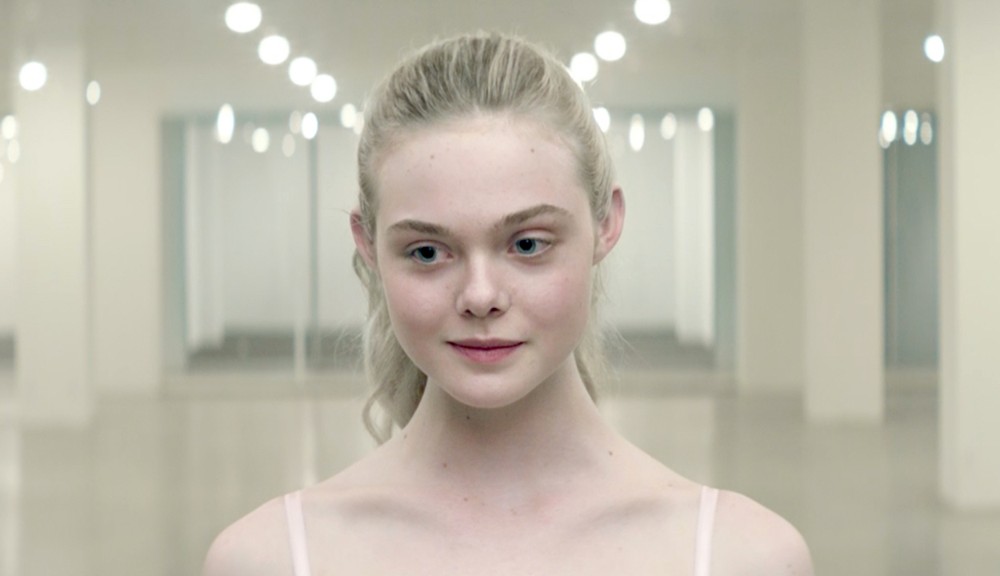 When aspiring model Jesse (Elle Fanning) moves to Los Angeles, her youth and vitality are devoured by a group of beauty-obsessed women who will use any means necessary to get what she has.
"For a number of years, I've had this interest in making a film about beauty, because, in my life, I'm surrounded by it," Nicolas Winding Refn says, referring to his wife, filmmaker Liv Corfixen, his two young daughters, and, presumably, the myriad actresses and models he's encountered directing both feature films and fashion advertisements for brands like Gucci, YSL, H&M and Hennessey. "And I see a lot of female empowerment with beauty."
To create the perfect musical soundscape for his first horror thriller, Winding Refn reteamed with Cliff Martinez, who previously composed the celebrated scores for his films Drive and Only God Forgives. Here are three exclusive clips.
The editorial unit