Feature of the week
<!— One of actual post titles —> Adopt la bella vita this summer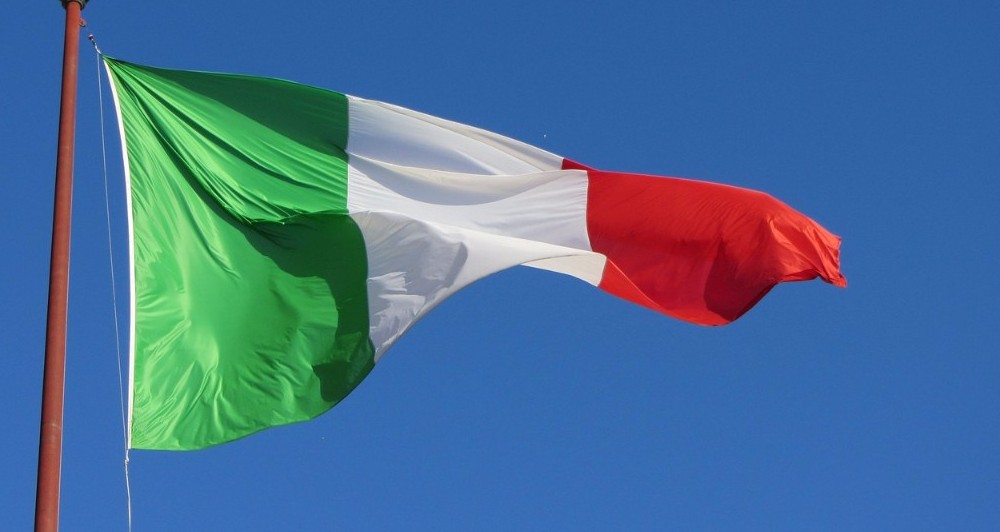 We Brits aren't renowned for our sense of style on a global scale. Though we have some of the best designers in the world living and working in Britain, we aren't held up as style exemplars, in the same way as other nations, such as Italy.
So, this summer, take a leaf out of the Italian style book, and live la bella vita (beautiful life) in the way you dress, spend free time and decorate your home and garden.
Dress Italian
You don't need to go and kit yourself out in designer gear from Gucci, Versace, Armani and the like to adopt an Italian sense of style. Instead, take some fashion tips from one of the most stylish nationalities. Italians make a point of adapting what they wear to the moment of the day, the particular occasion, or the place they're going to be visiting. So, for example, men wouldn't wear shorts in the evening and people would make sure to cover their shoulders and wear modest clothing in a church or cathedral. They'll dress up to suit a venue, too, and this goes for eating out at a restaurant as much as going round to a friend's for dinner.
In Italian style, it's the overall effect of an outfit that's most important, rather than the particular labels you wear. For instance, there's no point putting a tie on a shirt that hasn't been ironed properly. And a classy suit won't look good unless you've shined the shoes you're wearing with it. Sophisticated Italian dressers don't wear bright and bold colour much, tending to go for more neutral or earthy tones. In summer, though, you'll see men and women alike wearing a wide range of pastel colours.
Turn your garden into an Italian suntrap
Think of those beautiful sun-drenched Italian villas and gardens you see in films like Under the Tuscan Sun, Room with a View, and Il Postino. If there's one country that knows how to spend time eating and drinking in beautiful outdoor settings, it's Italy. If you want to create a little Tuscan magic in your back garden it's easily done, with a few key pieces of Italian outdoor furniture. You might just get a couple of signature pieces, such as a pair of sun loungers, or maybe get a whole new seating set or dining set for your patio.
Even if you can't guarantee to get the Italian summer weather, at least when the sun shines here, your garden furniture will look the part.
Eat Italian
Italian food is really popular in the UK – there aren't many of us who don't have some kind of pasta at least once a week, and pizza is a favourite option for eating out or at home at any time. A traditional way to start the meal in Italy is with an antipasto platter, and this is easily recreated here in the UK with a quick trip to the deli counter. All you need is a selection of cured meats such as prosciutto and salami, vegetables such as olives, artichoke hearts and tomatoes, and cheeses like mozzarella and provolone. An antipasto platter makes an ideal "nibbles" dish to serve with drinks in the garden, before moving onto having a barbecue.
The editorial unit