Culture
Cinema
Movie reviews
<!— One of actual post titles —> The Price of Desire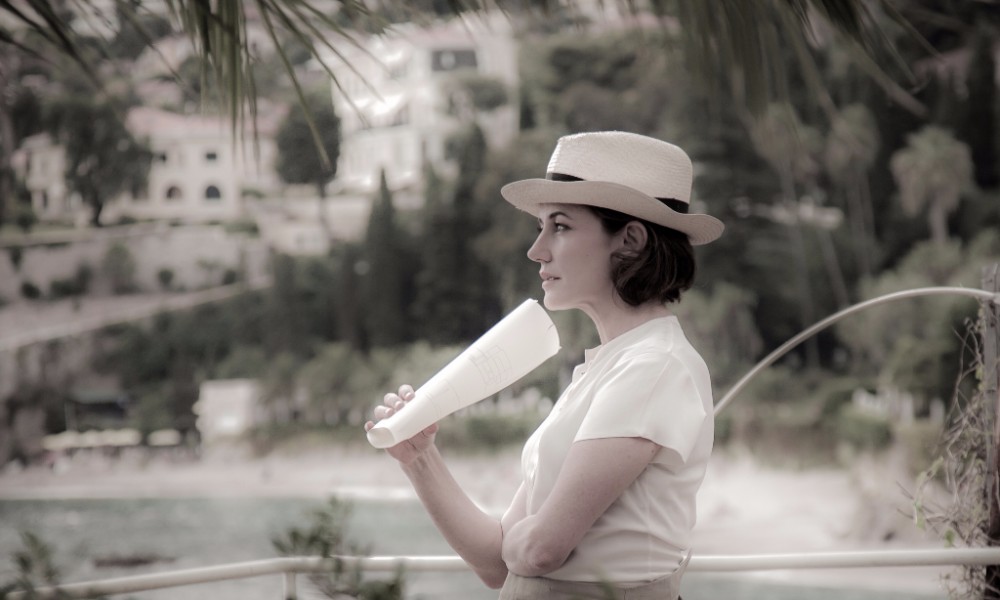 In 2009, an unassuming leather armchair named the Dragons chair sold for the record amount of £19 million, six times more than the estimated price. For many, this was the first time they had heard of Eileen Gray, the name behind the costly piece that had belonged to Yves Saint Laurent until his death. The Irish furniture designer and architect was one of the forerunners of the modernist movement in the field, but her significant contribution was largely overlooked during her lifetime. Director Mary McGuckian, who has also helped produce the documentary Gray Matters, felt that it was time to properly introduce Gray to the public.
The Price of Desire begins with a scene of the recent auction and then moves back to the early 20th century, when Eileen Gray (played by Orla Brady) first began to experiment with materials and designs. The film gives an overview of her rich career, characterised by her chameleonic approach, but ultimately fixes its gaze on the events behind the construction of E1027, the holiday home in southern France that she designed. This creative effort is now considered an iconic symbol of modernist architecture, but to Gray it was a private project and a gift to her partner at the time, architect and critic Jean Badovici (Francesco Scianna).
Badovici is depicted as an encouraging partner but when it comes to crediting Gray with the making of E1027 he significantly omits her name. Badovici's friend Le Corbusier (Vincent Pérez), an architect that Badovici helped make famous, also plays a major role in the drama. Fully aware of the villa's architectural value, Le Corbusier covers its walls with shockingly ill-matched murals, in what is suggested to be an egocentric attempt to add his personal mark. The neglect and vanity of those around her leave Gray far from the limelight, and the film is largely focused on exposing this injustice.
The Price of Desire is deliberately subtle, perhaps echoing Gray's own minimalist approach. Orla Brady depicts the architect exactly as one would imagine her: elegant, complex, and expressive through her talent more than with her words. The marked emphasis on the bitter emotions surrounding E1027 and its misattribution, however, is somewhat detrimental to the general feel of the film, which may be for many the first introduction to Eileen Gray. Rather than a celebration of her career, it is a vindication of her position.  
Nevertheless, McGuckian's intent to set the record straight and awaken sympathy is justified, and The Price of Desire helps ensure that Gray's legacy is not only recognised but that her name is brought to prominence in a field that she helped transform.
Mersa Auda
Photo: Julian Lennon
The Price of Desire is released nationwide on 27th May 2016.  
Watch the trailer for The Price of Desire here: