Culture
Cinema
Movie reviews
<!— One of actual post titles —> Holding the Man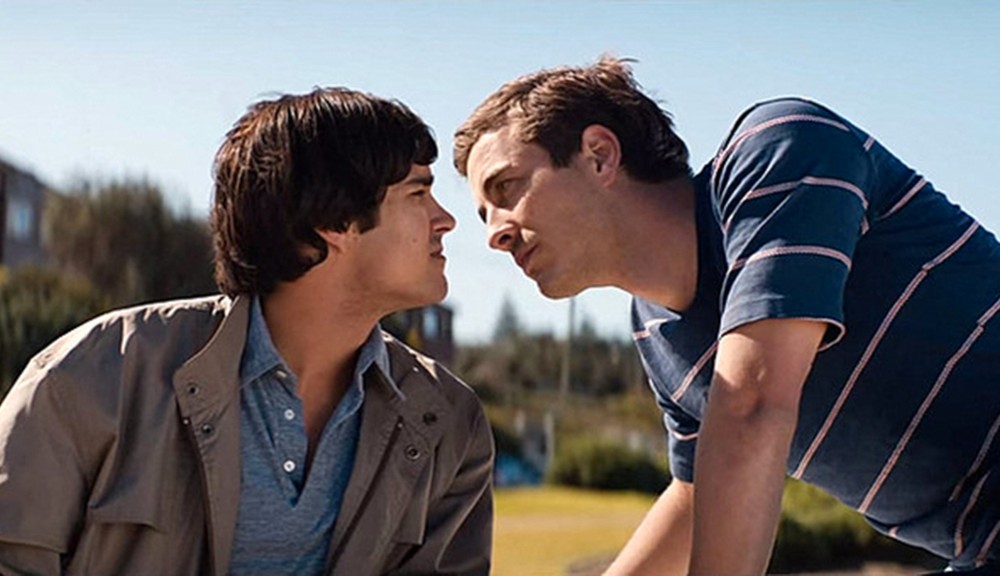 Directed by Neil Armfield, Holding the Man is the big-screen adaptation of Australian actor, writer and activist Timothy Conigrave's 1995 memoir. Finished ten days before his death, the book tells the short but powerful tale of Conigrave's life and the film effectively projects this into a visual narrative that makes the story all the more real for its audience.
The scene is set at Xavier College in Melbourne at the moment that Tim first catches sight of John Caleo, the man who becomes the love of his life and his partner for the 15 years to follow. The narrative details their life together and their fight against the pressures imposed by their families, discrimination within society, as well as two positive HIV results.
The relationship between the men is portrayed in a way that is open and intimate, with spectacular performances by Ryan Corr and Craig Stott in the roles of Tim and John. It is easy to be drawn in and to care about the characters, which inevitably makes their eventual fate feel like an almost unbearable punch to the stomach.
The film is as informative about the challenges faced by gay couples in the not-so-distant past as it is devastating, compelling its viewers to imagine what members of the gay community went through in the 1980s in the cruel hands of HIV. The message is bittersweet: that the strength of love can overcome any barrier, but there are sometimes powerful factors out of our control that ultimately prove themselves stronger.
Successfully conveying the strong LGBT rights message presented in Conigrave's memoir, Holding the Man is a tough watch, but one that will enlighten its viewers at the same time as deeply moving them. This is an absolute must-see and is recommended for all demographics.
Michelle Keepence
Holding the Man is released nationwide on 3rd June 2016.
Watch the trailer for Holding the Man here: