Culture
Cinema
<!— One of actual post titles —> Game of Thrones: What will happen next?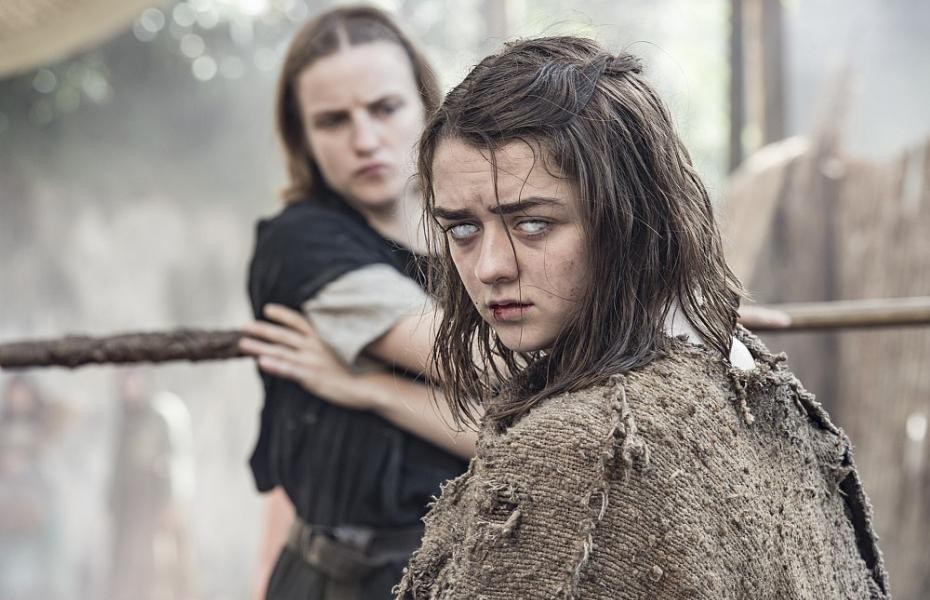 American TV show Game of Thrones has reinvented the fantasy drama genre for a new generation. Fast-paced, character-driven and with more twists and turns than a plate of spaghetti, the programme has been an undeniable hit on both sides of the Atlantic. Adapted from the series of fantasy novels A Song of Ice and Fire by George RR Martin, the show's sheer unpredictability is often cited as the reason fans just can't get enough. From one episode to the next, it's impossible to know how any single character's journey may unfold or what their chances of survival might be. Time and time again, fans are shocked by the how the story has defied expectations. For example, many were mortified by the death of Jon Snow, a central character with murky parentage and a long history of dramatic intrigue. While cast and crew insisted Jon Snow was dead in the run-up to season six, during the second episode, we were thrown a curveball when he was brought miraculously back to life. The deed was undertaken by Melisandre, who used her magic, recited an incantation and brought Jon back to the land of the living along with Ghost, his direwolf. Similarly, in another iconic scene – the red wedding – fans were left shell-shocked at the sheer number of deaths occurring as Roose Bolton went on a bloody killing spree. With all that in mind, it may seem an impossible task to guess what fates await other key characters. Despite that, here we attempt to answer some of the burning questions all Game of Thrones fans are asking. 
Are Jon Snow and Tyrion Lannister actually Targaryens?
This idea has been on the agenda for some time now. Jon Snow's true heritage is a mystery because he never knew his mother. Tyrion, although ostensibly the son of Lord Tywin Lannister and Joanna Lannister, is strangely comfortable in the company of dragons, suggesting he may be genetically linked to the Targaryen family.  
How will Ramsey Snow/Bolton die?
An evil baby-killer who routinely hunts down women with his fierce dogs and even killed his own father, Ramsey Snow is the character viewers love to hate. It seems inevitable that he will die, given how much violence he has perpetrated, but how? We think that Sansa Stark, a previously meek and mild character, may have found new resolve and will be the one to end it all for Ramsey. It would make sense as a revenge act as Ramsey raped her, amongst other atrocities, in series five.
Does Arya Stark have a split personality?
The Internet has been buzzing with the idea that Arya Stark and the Waif are one and the same. The evidence for this is hard to deny. In one key scene the Waif stabbed Arya again and again, eventually leaving her collapsed in a river. The theory is based on the fact that both characters drank from the same water source at the Hall of Black and White, an act that seemingly linked their souls to become one. If that's the case, Arya is on a violent mission of self-destruction that could end in her own death.
Speculating about the dramas that will befall Game of Thrones characters is certainly fun. However, ultimately, there's only one surefire way to find out the show's secrets, and that's to simply to watch.
The editorial unit