Culture
Music
Live music
<!— One of actual post titles —> Hannah Trigwell at Brixton Academy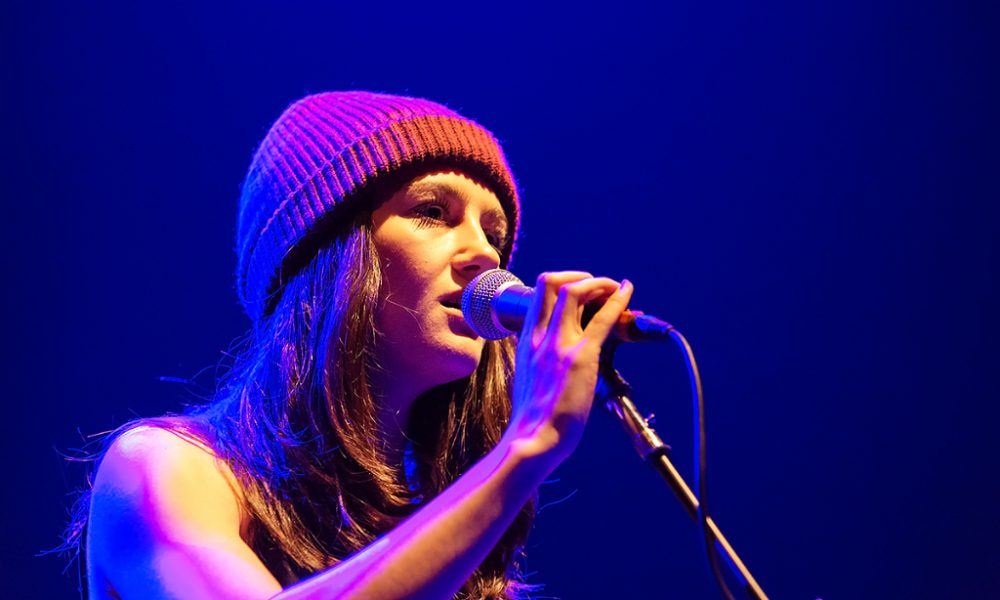 Opening for Walk Off The Earth at Brixton Academy, Hannah Trigwell took time to speak with the audience: "This is the biggest gig I think I've ever played…it would be so good if you would all hold up your lighted cell phones…". It must not be easy to be a solo act opening for such a massive, hugely popular band – and Trigwell sought reassurance by encouraging the crowd to interact and respond.
With electric guitar, playing I Blame You, Trigwell exhibited her extraordinary voice and vocal range, which was well amplified by the venue's sound system. Playing both electric and acoustic guitar, the artist's folksy ballads – such as Another Beautiful Mistake, Use Somebody and Taboo were soulful and beautiful. Trigwell is highly talented, and with a little more confidence, outstanding.
Catherine Sedgwick
Photos: Guifré de Paray
For further information about Hannah Trigwell and future events visit here.
Watch the video for Another Beautiful Mistake here: