Feature of the week
<!— One of actual post titles —> How to upgrade to adulthood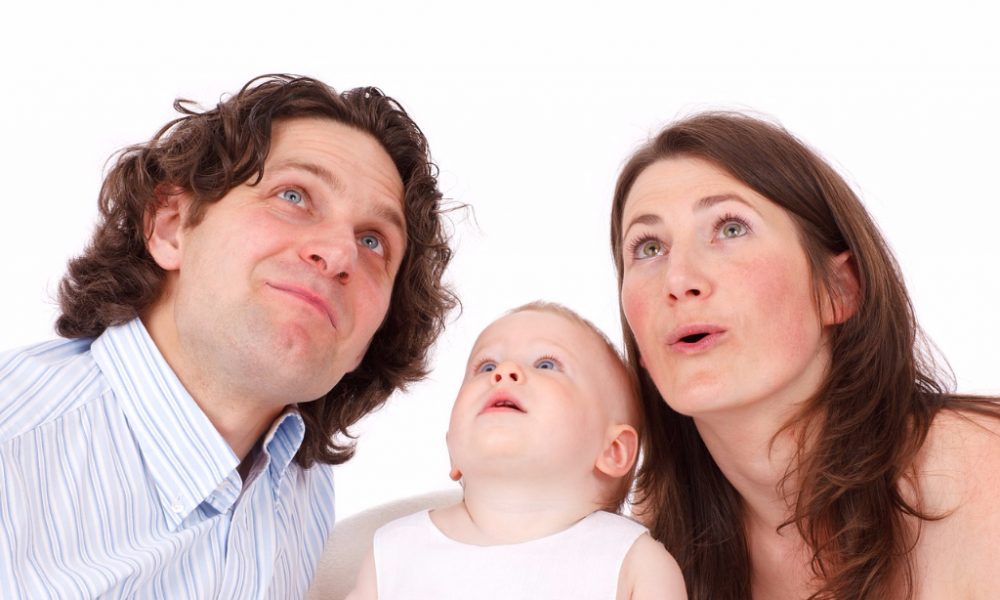 To some, the idea that you should grudgingly act your age is a burden to carry once you hit 30 years of age. However, it's also possible to view it as the beginning of a fulfilling and exciting time in your life. "Adulting" is a term you might be hearing more often nowadays, but it does beg a lot of questions… What should an adult life entail exactly?
Avoiding an article full of talk about superannuation and the benefits of an ISA, we'd like to give some more useful lifestyle tips on how you can level up your life to adulthood.
Have meaningful holidays
Though you might previously have opted for a trip to Disney World or a week camping in Wales as a kid, now you're an adult, a holiday can be so much more. From soaking up the culture and nightlife in Berlin to sunbathing the stresses away on a Greek island, there are so many rewarding types of holiday you'll enjoy and appreciate when you're older. Far from a Contiki tour with 40 other 19-year-olds, when holidaying as an adult you can choose exactly where to go – you've saved up for it all by yourself and any second away from work is worth its weight in gold.
Get proper sleep
Sure, it was fun to wake up half drunk on your friend's living room floor when you were 17, but try doing that as a 30-year-old and you'll be feeling the effects for days. The wild nights out don't have to stop by any means, but where you lay your head can be improved. Admittedly, backs and necks get stiffer over the years, and you can't shake off a lack of sleep as easily as you could before, but there are simple solutions to these conundrums. We won't go into how to perform relaxing yoga or tell you to get off your phone before bed, but just finding out what great options are available when it comes to quality mattresses and pillows is an easy way to advance to adult status. Plus, by having a proper sleeping setup and not a second-hand pull-out sofa, you'll earn major brownie points for any serious future relationship.
Take shopping seriously
If your shopping cart contains more sweets, crisps, and fizzy drinks than a child's birthday party, then now is the time to raise your shopping game. Not only should a tote bag full of spare plastic bags be a staple in your home, even just keeping an eye out for deals can be a solid entry into adulthood. Online supermarkets are worth trying, as you may well be less inclined to throw a few treats in your basket and concentrate on the healthy stuff. Plus, places like Waitrose.com offer £60 off your first three online grocery shops. You're welcome.
Take pride in your home
Cleaning can be good for you. Wait, don't stop reading just yet! Housework is said to provide relief from clutter and can act as a form of meditation and exercise. But other than cleanliness and relaxation, taking pride in where you live reflects well on you and shows you have a commitment to having a nice home. Furthermore, if no cup is used without a coaster, you start to get excited by upcycling tips, and the idea of maintaining window box plants sounds like your thing, then you're well on your way to entering adulthood.
The editorial unit