Feature of the week
<!— One of actual post titles —> Festival must-haves you can't live without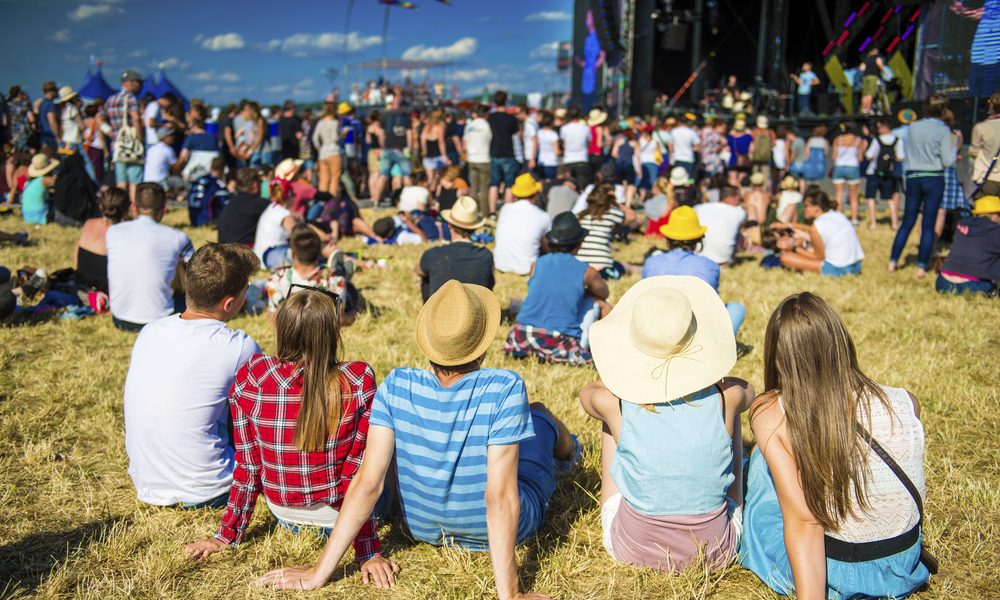 We are well and truly into festival season, both in the UK and around the world. With so many festivals having already happened, and others fast approaching in the next few weeks, it's important that you are fully kitted out with everything you need. Whether you are a seasoned festival-goer or you are planning your first festival this summer, you might need some help in remembering those essential items that could make all the difference.
It's safe to say that none of us will forget our favourite outfits for our next festival, carefully picked out and with options for all weathers, but there are so many little extras that could make a huge difference to your festival experience. It doesn't matter if you have tickets to a well-known event such as V Festival, or you are heading abroad for something a little more obscure, you'll want to make sure you have these items packed!
Speakers
For chilling in your tent in between artists, or simply as a bit of background music while you ready yourself for the day ahead, speakers could come in very handy. While we're sure the campsite will be noisy as it is, there's nothing like creating your own little party atmosphere around your tent to keep you and your friends entertained.
Portable phone chargers
When your favourite band is playing, or an artist sings a surprise encore, we have no doubt that you will want to take enough pictures and videos to relive the moment once you have returned home. While this is a great idea, your phone battery may think otherwise. Some festivals may have charging stations, but unless you fancy queuing for hours for your chance, we suggest that you take a portable phone charger. Fitting perfectly in your pocket, with some that charge your phone multiple times, this is a great way to make sure you can keep in touch with friends and even upload your pictures to social media should you wish to show off!
Wellies and waterproof clothing
One of the biggest aspects of a festival, apart from the music, is fashion. No matter what the weather is, a festival is a great event to wear your most creative and eye-catching outfit. However, if you're going to a festival in the UK you will more than likely need a pair of wellies, even in the summer! Likewise, we suggest throwing a raincoat or other waterproof clothing in your bag; there's nothing worse than being caught in the rain and mud without the right clothes. Waterproof clothing doesn't have to mean ugly though – there's a whole range of stylish raincoats and other clothing out there to choose from.
Festival essentials
Of course, it wouldn't be a festival without a list as long as your arm of camping equipment. Whether you're camping with a group of friends or you've opted for a "glamping" experience, you will need to remember the basics like tents, sleeping bags and even a torch. Look out for items that can help your camping experience remain as comfortable as possible, from pillows to hand sanitiser and everything in between!
Enjoy this year's festival – if it's your first or your 60th, we're sure that with this list of essentials, you'll have a great time, no matter what.
The editorial unit