Culture
Cinema
Movie reviews
<!— One of actual post titles —> Blinky Bill the Movie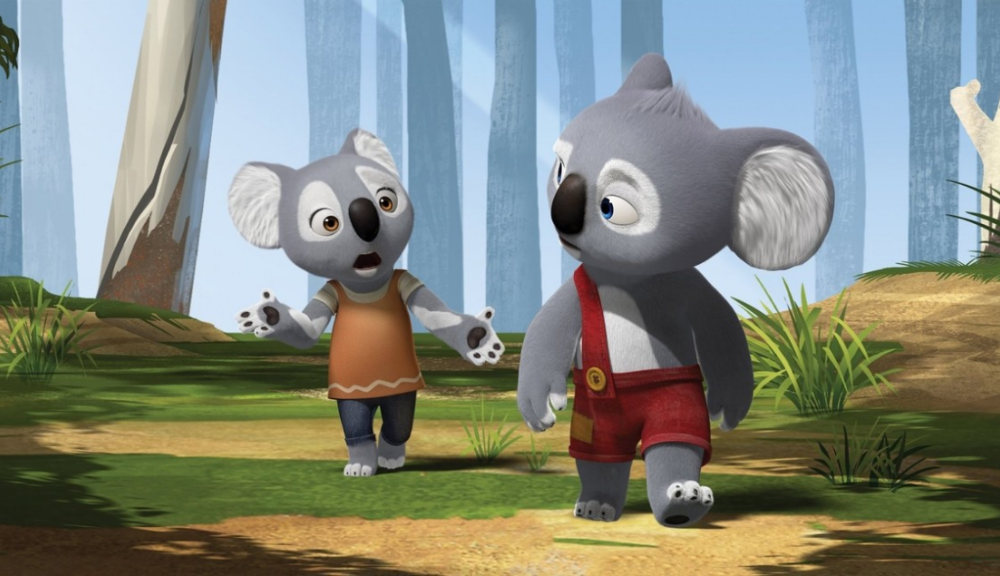 The children-focused cultural export that is the young and happy-go-lucky koala Blinky Bill enters the realm of the modern CG-glossed cinema age; however, whether it was a conscious or unconscious decision to approach this more as a kids' movie than family entertainment leaves it slightly underwhelming.
Blinky Bill's conception in the 1930s has shown a testament to the character and his world's longevity, especially considering its politicisation of environmentalism in later outings. In this revamped adventure, the story is glittered with subtle allegorical connotations – having a villainous Goanna attempt to wall off the town of Green Patch, for example – that parallel the modern narrative of asylum seekers. Luckily, it doesn't further these ideas too much, as prior manifestations have. The character this time around feels slightly dated or possibly just uncared for by its handlers. As a result, this is a film that kids will feel punished for being taken to see.
The storyline is simple enough: Blinky Bill aspires, and eventually ventures out, to seek his long lost explorer dad. Along the way, he meets some quirky characters, such as a captivity-raised koala (Robin McLeavy), two emus (both voiced with fantastic silliness by Toni Collette), a wombat (the legendary Barry Humphries), and a couple of forgettable others. Blinky is still recognisable as a coherent character, but this lack of development for a modern audience makes it feel patronising.
The digital animation is easy on the eyes, although it feels slightly dated in comparison to the technological innovativeness of Disney's Pixar. Instead, it reaches an aesthetic similar to that of a mid-00s DreamWorks animated production. The voice work for the lead roles – especially the unapologetically soulless work of Ryan Kwanten as Blinky Bill – is uninspired and frustrating. The script is lazy, filled with butt jokes and awful puns, particularly a line forcibly mentioning "ereptile dysfunction". It's a sorry state of affairs in its attempts to celebrate Australianisms in such a crass and tacky way, leaving it consistently cringeworthy and uncomfortable, at best.
If you feel some sort of obligation to see this film, be sure to put it off until it's available on telly, which is where it should have landed immediately. Put some snacks around the kids and get on with your day for an hour and a bit – you won't be missing a thing.
Eoin Hanlon
Blinky Bill the Movie is released nationwide on 19th August 2016.
Watch the trailer for Blinky Bill the Movie here: