Venice Film Festival 2016
<!— One of actual post titles —> Hacksaw Ridge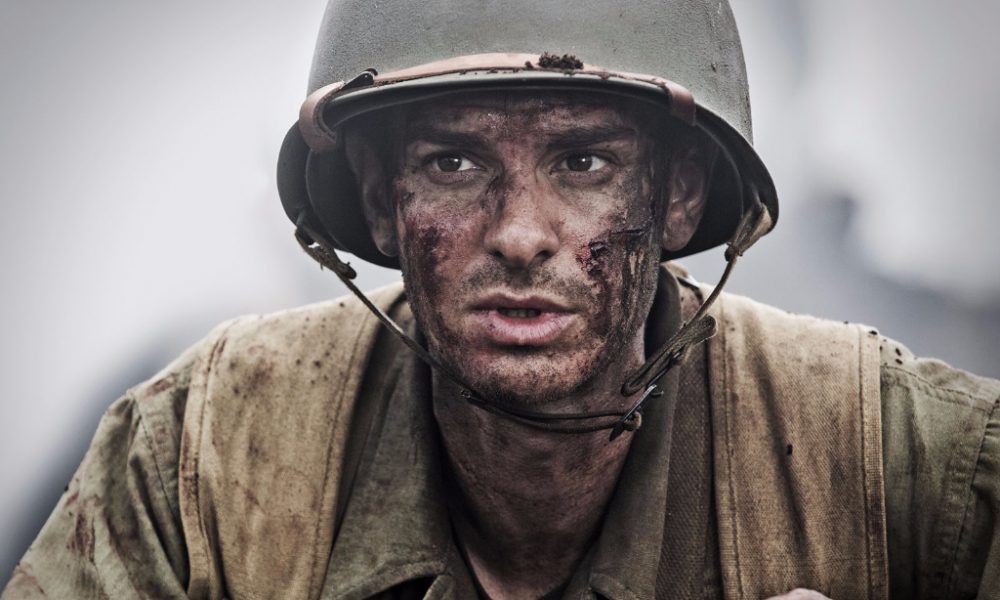 Hacksaw Ridge tells the incredible true story of Corporal Desmond Doss, who was not only the first conscientious objector to win the Medal of Honour, but he also did so without firing a single weapon. On the whole, this is an overcooked and over lit picture that, despite erring slightly on the side of the ridiculous in places, marks an enjoyable and surprising return to form for Mel Gibson as a director. However, it is far from perfect.
True to reality or not, the saccharine romance in the first half fails to drive the plot forward, and its sticky sweetness is not needed to win sympathy for the already easily likeable main character, played by Andrew Garfield.
The casting of Vince Vaughn as the hard-as-nails Drill Sergeant Howell is a brave move to say the least, although fortune does not entirely favour it. On the other hand, Garfield and Hugo Weaving (as Doss's alcohol-abusing father) are exceptional. Garfield's performance especially lends weight to the profoundly unbelievable true story of the protagonist. For all Gibson's effort to sensationalise him with slow motion, sweeping music and semi-religious imagery in the second half, the actor brings his character back down to earth as best he can, and it pays off.
Another highlight of the film is its close: ending with interview segments featuring the real-life counterparts to the characters, including Doss himself, lends some much needed realism to the picture.
This is is the kind of movie audiences really want to like. It is nostalgic, well acted, and well shot. It is also highly dramatic and extremely bloody, with an iron clad moral and religious centre – typical Gibson. And it is refreshing to see a war film that explores the fact that there are many different kinds of bravery. However, it would have benefited a great deal if it had been toned down just a little.
Laura Denti

Hacksaw Ridge does not have a UK release date yet.

Watch the trailer for Hacksaw Ridge here: