Culture
Cinema
London Film Festival 2016
Movie reviews
<!— One of actual post titles —> Manchester by the Sea premiere: Casey Affleck and Michelle Williams interviewed on the red carpet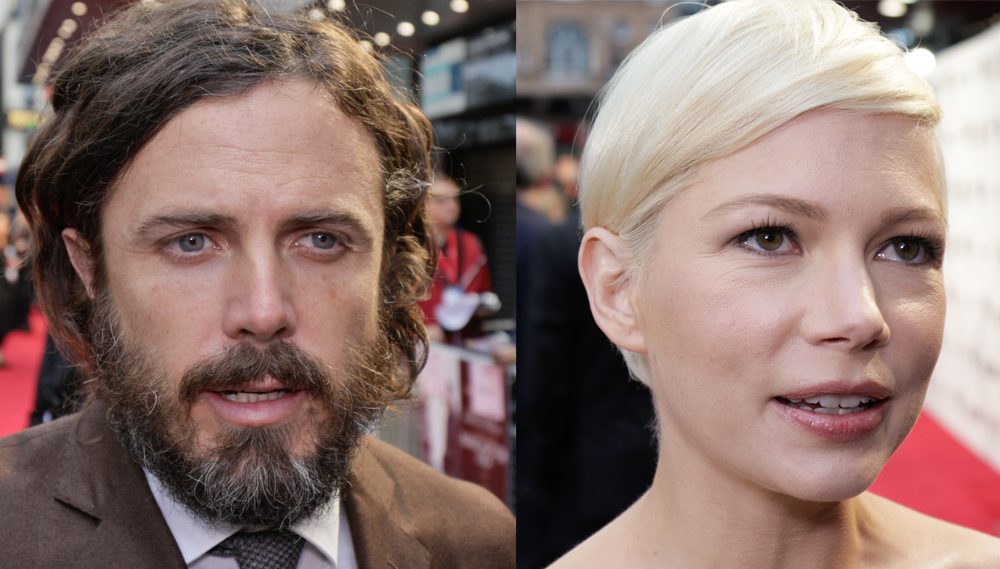 Tonight, we attended the London Film Festival premiere of Kenneth Lonergan's Manchester by the Sea. A harrowing story of grief, parental responsibility, and redemption, it contains powerhouse performances across the board, and looks set to become a major Oscar contender.
Michelle Williams spoke to us about the challenges she faced with her role, and her enthusiasm at the prospect of working with such an incredible filmmaker.
Casey Affleck spoke to us about his sensitive performance in the lead role, his admiration for Kenneth Lonergan and his preference for making films in his home town, Boston.
Sam Gray
Video: Filippo L'Astorina