Culture
Cinema
Movie reviews
<!— One of actual post titles —> I, Daniel Blake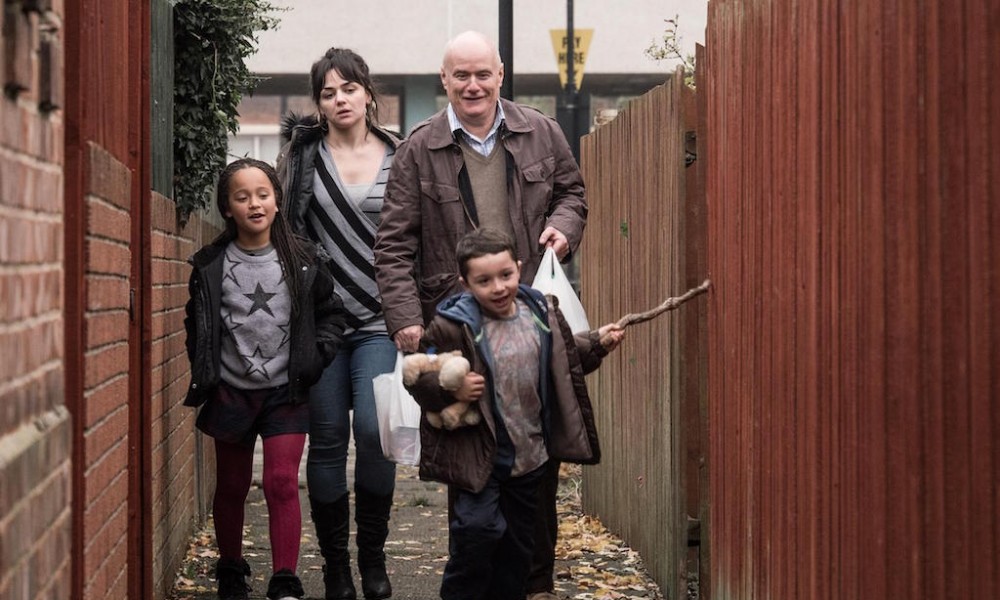 Ken Loach believes films can change the world. And why shouldn't he? Back in 1966, his episode Cathy Come Home of BBC's Wednesday Play series was considered such a shocking indictment of homelessness that it led to the formations of several charities, and helped shape the government's attitude towards the issue. Loach is back with I, Daniel Blake, which takes on the Kafkaesque nightmare of the welfare state, and challenges the systematic suppression of empathy. It is not his best work, his most refined or elegant; yet it has a strong nobility of purpose, and a blunt power, designed to maximise its real world impact.
Dave Johns, another stand-up comedian that Loach has recruited for a dramatic role, plays the titular Daniel. We hear his voice over the credits, as he tries to explain to a health care professional about his delicate heart condition; she's been trained to stick to a script, and doesn't take kindly to his interjections. He'd like nothing better than to get back to his carpentry work, but his doctors have advised him otherwise – so he must submit to the humiliating farce of the benefits system. Along the way, he meets Katie (Hayley Squires) and her two kids; together, they learn what it truly means to be poor.
There is very little artifice in Loach's premise. It follows Daniel's meetings with Job Centre workers – some sympathetic to his computer allergy, some not so much – and his many, many hours on hold with various companies, all of whom deny responsibility for his plight. Katie, meanwhile, struggles to feed her kids, and must turn to food banks and less-than-savoury business practices to get by.
Johns gives a natural, likeable performance, effortlessly capturing Daniel Blake's good-natured charm. But the real star-making performance is from Kayley Squires. There is a scene in a food bank that is astonishing in its ability to evoke the indignities that come with being poor and desperately hungry; watching Squires sob and apologise is enough to tear even the hardiest of hearts in half.
I, Daniel Blake is entirely straightforward and predictable, but Loach gets away with it, because he imbues the drama with wit, humanity, and specificity. He is one of the only filmmakers who is actually taking a stand on issues that plague modern Britain; his film is an impassioned cry from the rooftops, with the foolish hope of building a better world.
Sam Gray
I, Daniel Blake is released nationwide on 21st October 2016.
Watch our interview with Ken Loach on social injustice here:
Watch the trailer for I, Daniel Blake here: