Feature of the week
<!— One of actual post titles —> Enjoy a visit to Wembley: It's not only about football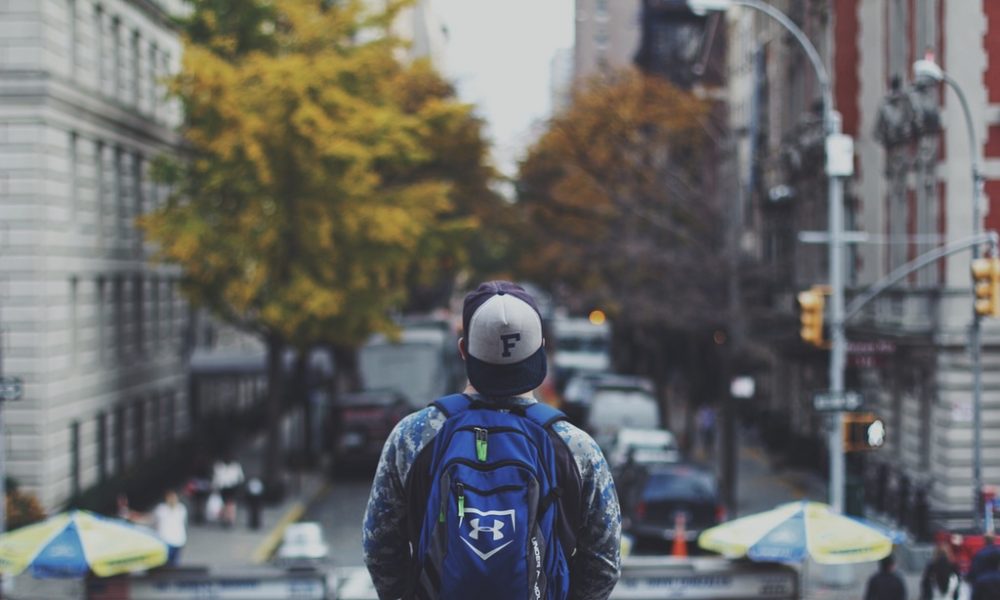 London is one of the world's most exciting cities, with a great variety of areas to visit, such as the West End or the City of London. However, there are other neighbourhoods far from the centre that are worth visiting such as the vibrant Hackney, the new Olympic area in Stratford or Wembley. Wembley, known for the stadium, is quite unique, it's well connected and there are affordable hotels too.
Visiting the stadium
Of course for most people going to Wembley means taking the opportunity to go to the stadium. The stadium is known around the world as one of the finest outdoor venues anywhere. While you can certainly take the opportunity to see a football match at the stadium, Wembley hosts to all kinds of entertainment throughout the year. Some of the biggest musical acts in the world come through and perform at the stadium and the arena next door. Even if you are in the area when nothing is happening at the stadium, you can still go over and take tours to learn about the history and see what the building is all about. When you stay in one of the hotels close to Wembley Stadium, you can have easy access to the area without having to deal with all of the hectic traffic that often surrounds the stadium when something is going on.
Other things to do near Wembley
There is much more to do in Wembley then simply go to the stadium; it's a very multicultural area and you will find all kinds of shops, restaurants and venues for entertainment that can give you a glimpse into different cultures. Rrestaurants and shops range from Caribbean to Indian, Chinese to Thai, and many others that give you a chance to sample different foods and explore different items from other parts of the world. When you stay in Wembley, you are also going to be close enough to public transportation where you can easily get to other parts of London if you wanted to take in some of the traditional tourist attractions such as London Eye, Madame Tussauds or even places like Buckingham palace or the Houses of Parliament.
Take the time to look over some of the accommodations in the Wembley area so that you can find a place where you can stay that is comfortable and affordable for you and get the chance to explore this part of London. When you are looking for cheap budget hotels in Wembley near Acton, be sure to see about the room availability at the Holiday Inn London West. The Holiday Inn London West is in an ideal location in North Action near Wembley area that provides you with all of the comfort you want in a hotel while fitting into any budget.
The editorial unit