Feature of the week
<!— One of actual post titles —> Save money at budget hotels in London Victoria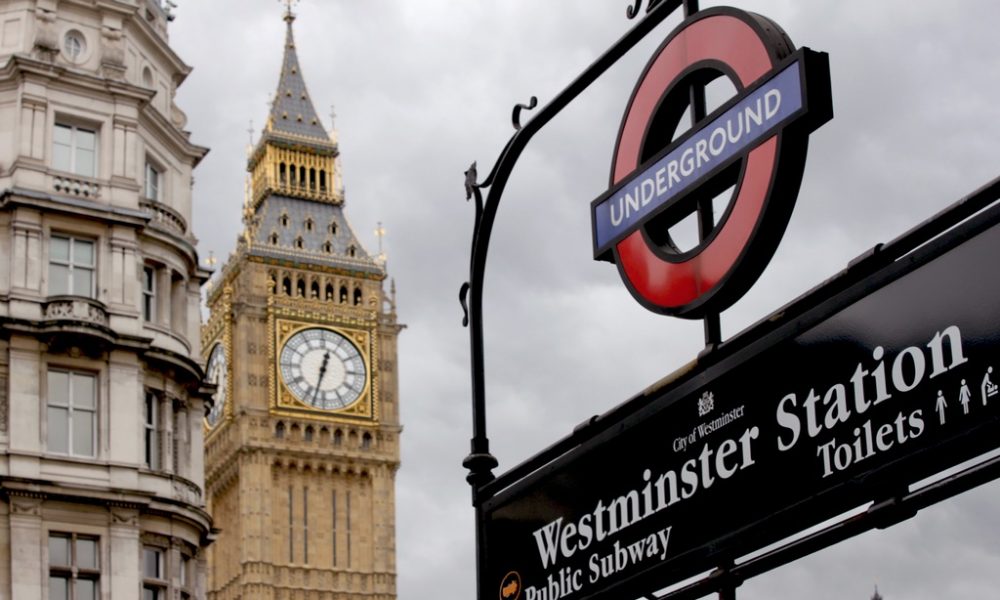 Traveling anywhere in the world today can be quite expensive, but may be even more when it comes to global cities like Los Angeles, New York or London. As we already discussed, going to London for business or leisure purposes can be expensive already in terms of airfare alone, never mind what you might pay for a rental car, car service, meals and more. That is why you want to make sure when you are traveling that you do all that you can to try to find ways to save money. One good place to start is with the hotel that you choose to stay at in London. Instead of opting for an expensive, luxury hotel in the Victoria part of the city you can save money by looking at cheap and budget hotels in London Victoria that can save you quite a bit on your trip.
Look for hotels near train stations
When you first are looking for hotels in the Victoria area, one way you can help yourself is to try to find hotels near the rail station. Victoria Station is one of the larger transit areas in the city and has trains running all of the time that can take you to nearly any part of London. This can help you to save a great deal of money as you will be able to easily get to all of the places you want to go by train instead of renting a car or using taxi service all of the time. If you can find a hotel that is just a short walk away from the train station you can be there in minutes and go back and forth everywhere with great ease.
Focus on comfort and affordability
If you are traveling to London for business or for sightseeing, the odds are pretty good that you do not need a hotel that has all of the bells, whistles and frills that some luxury places have because you will never have time to take advantage of them anyway. Instead, you can save a great deal of money by focusing on places that provide you simply with a clean, comfortable place to stay. As long as the room has just what you need to get a good night of rest and the hotel has good customer service, you will have all that you need and save a great deal of money on your stay.
When you approach arranging your travel to London in the right way, you can end up spending much less than what others may pay for the same trip. Look at a budget accommodation in London Victoria like the Victoria Inn as the ideal place for you to stay during your time in London. The Victoria Inn offers rooms with easy access to public transit, rooms that have everything you need for a nice stay and rooms that come at a budget price to make them more affordable.
The editorial unit