Culture
Cinema
<!— One of actual post titles —> The Light Between Oceans premiere: Michael Fassbender and Alicia Vikander interviews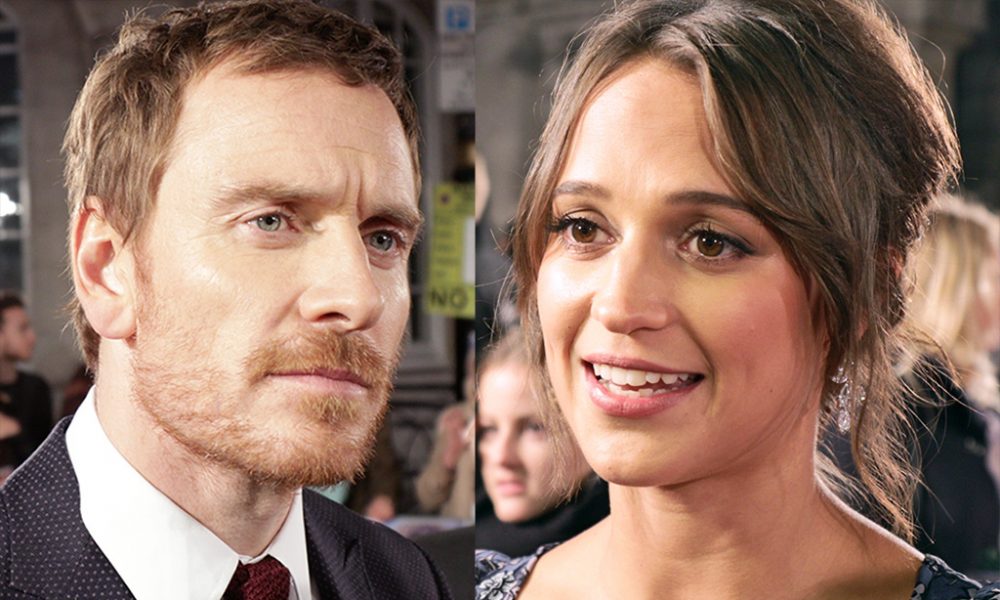 This evening Derek Cianfrance's beautiful picture The Light Between Oceans premiered in London at the Curzon Mayfair. The film tells the story of good people who make bad choices in the aftermath of the First World War, starring Michael Fassbender and Alicia Vikander.
We spoke to Michael Fassbender about whether it was his character or the story itself which drew him to the film and about whether men and women are as they once were in the early 20th century.
We also spoke to Alicia Vikander about her role and what it was like working with Florence Clery, the young girl who gives a brilliant performance in the feature. She also spoke about what it was like coming to the film working with Michael Fassbender.
Tess Colley
Videos: Kinga Kutermankiewicz