Feature of the week
<!— One of actual post titles —> Traveling on a budget to London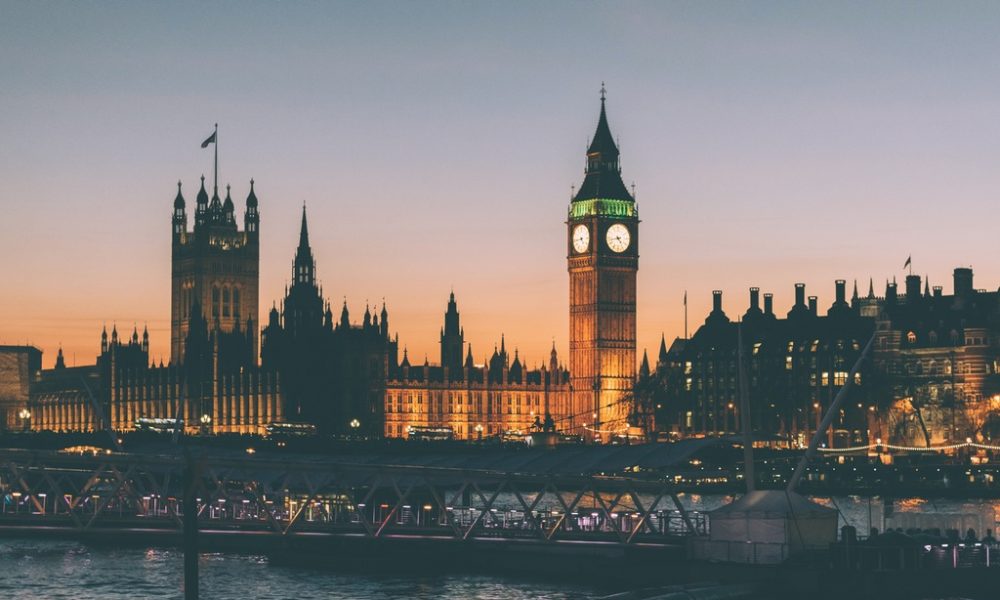 Travelling to any of the major cities in the world, you can expect that it is going to be an expensive trip. Going to places like Paris, Rome, New York, Los Angeles or London are always going to cost more because so many people want to spend time there. This means that planning a trip to a city like London and have a limited budget to do so, it's important to be as savvy as possible and make the trip affordable. Here are a few tips to ensure that you not only have a great trip to London but that you do so without spending a lot of money.
Finding the best deals
A lot of saving on any trip to the city like London is going to lie in the amount of research and homework you are willing to do before your trip. You will want to spend some time looking around to find the best deals that involve all of your travel arrangements. If you are going to be flying to London, this means you will want to look at the different airlines and see if there are any promotions going on at the time of your travel so you can get the most reasonable tickets. The same is going to be said for the hotel booking process. Look for a particular area of the city that you want to stay in and then search the hotels in that area to see which is most affordable and who may be running any specials at the time.
Budget hotels work well
Many people find that they end up spending a great deal on their hotel rooms even though they are actually spending very little of their travel time in the hotel itself. If you already know you are going to be spending a lot of time seeing different tourist attractions and doing things in the city, it only makes sense for you to take a better look at the cheap and budget hotels in Earls Court so that you can save some money. You will see that a three-star hotel in Earls Court London that has everything that you need in terms of comfort and amenities and costs significantly less than some of the luxury hotel that you find available in central London.
If you are willing to spend the time to look around, traveling on a budget to London can be quite easy for you. When you are considering the hotels in Earls Court for your stay, one that stands out is Hotel Lily, which provides you with the best accommodations in terms of comfort, service and price. The Hotel Lily can be found right in Earls Court and regularly offers promotions, discounts and special offers so that you can save even more.
The editorial unit