Culture
Cinema
Shows & On demand
<!— One of actual post titles —> Netflix's The Crown premiere: Matt Smith and Claire Foy interviews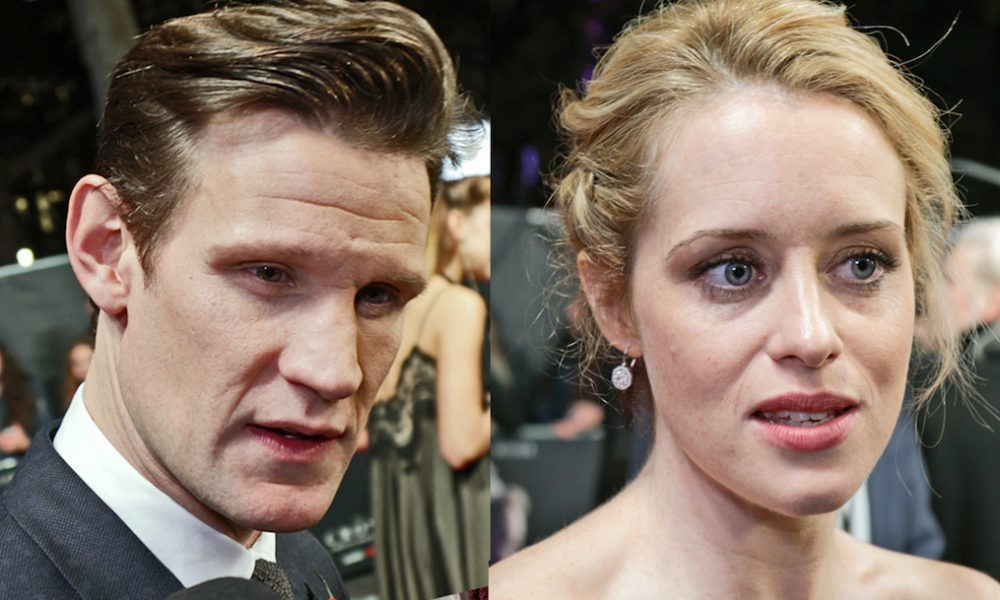 This evening the new Netflix series The Crown, which tells the human story behind the royal veneer of Queen Elizabeth and her family, premiered in London. We caught up with the cast and crew to discuss the series.
Claire Foy spoke to us about the difference between playing Anne Boleyn and Queen Elizabeth, and also about whether or not she identifies as a royalist.
Matt Smith discussed how playing Prince Phillip changed his perception of the man and told us whether or not he thought Britain still needs its royal family.
We spoke to Jared Harris who told us his thoughts on whether or not the Queen would watch the series and about what appeal it holds for a broader audience.
Director Stephen Daldry discussed the future of TV (or lack thereof) and the importance of this story being told now, in the aftermath of Brexit.
We also talked to Dame Eileen Atkins, who plays Queen Mary about what attracted her to the project and about why our very British monarchy holds international appeal.
Tess Colley
Videos: Filippo L'Astorina