Feature of the week
<!— One of actual post titles —> The top five trading films in cinema history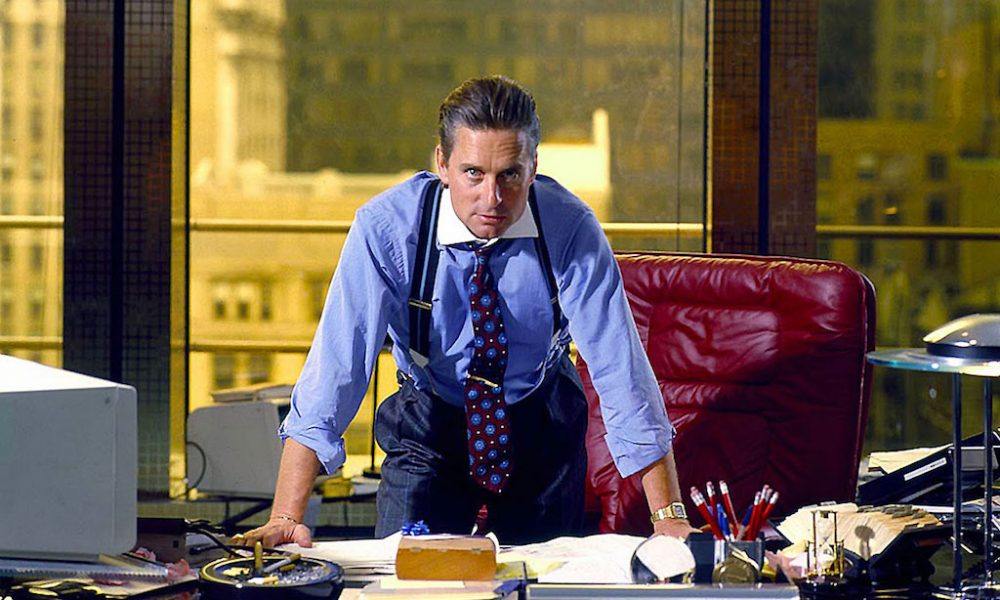 We all dream of riches. We all dream of financial independence. As a result, we're all fascinated by wealth: those that have it, those that gain it and those that lose it.
Hollywood exists to serve the people a cinematic menu, and films about big bucks have been a staple menu item. Forex vps site owner Adam Green shared with us his five favourite trading-related pictures:
Wall Street
The film that introduced the world of celluloid to Gordon Gecko, who was played with magnificent malevolence by Michael Douglas. It also introduced us to the phrase "greed is good". Up-and-coming stockbroker Bud Fox (Charlie Sheen) gets involved with Gecko and falls under the spell of his Wall Street hero. He soon learns that Gecko's methods are neither legal, nor moral, and Fox ends up having to make a terrible choice: ruination and prison, or a clear conscience. Adam's thoughts: "The holy grail and the benchmark of trading films – Fox's internal struggles are riveting cinema."
Big Short
A pseudo-documentary/drama that attempted to put the 2008 banking/housing crisis upon the big screen without creating something utterly soporific. Some big movie names – Christian Bale, Brad Pitt and Steve Carell – were on board, but the output didn't please everyone.Adam's verdict: "The Big Short tries to simplify too many complex issues, and that the wider impact of unscrupulous bankers was neglected."
Trading Places
Not all films about trading have to be number-crunching and dramatic. In this John Landis comedy brothers Randolph and Mortimer Duke (Ralph Bellamy and Don Ameche) bet each other one dollar that they could switch the lives of trading up-and-comer Louis Winthorpe III (Dan Aykroyd) and homeless bum Billy Ray Valentine (Eddie Murphy).
This film became legendary for the ultimate pause moment when Jamie Lee Curtis revealed her prize assets. Also notable is the fourth wall breaking of Murphy when Bellamy carefully explains where bacon might possibly be found.
Rogue Trader
As much as we popcorn-munchers love to see the cream rise to the top, we love it even more when they tumble from their high-and-mighty perches.
So is the case with Rogue Trader, in which Ewan McGregor portrays legendary lovable loser Nick Leeson. Leeson was a successful trader at the Indonesian office of British merchant bank Barings Bank, a financial company created in 1762. As a reward, Golden balls Leeson is given a managerial position at Baring's Singapore office. Leeson's speculative and not altogether legal forex trading methods don't exactly go down a storm in his new home, and he loses £800 million, bankrupting the historic bank completely.
Based on a very true story, Leeson served four years in prison for illegal trading.
The Pursuit of Happyness
A feel-good biographical film noted for the first father-son teaming of Will and Jaden Smith (later repeated in the stellar 2013 flop After Earth).
In the film Smith Senior stars as Chris Gardner, and Smith Junior in the taxing role of his son, also called Christopher. Gardner is a bone-density scanner salesman with a dwindling income and a failing marriage. Facing homelessness, a chance encounter with financial manager Brian Howe leads to an unpaid internship. From that tiny seed Gardner goes on to form his own multi-million-dollar forex broker company.
The editorial unit