Feature of the week
<!— One of actual post titles —> Tips to make the most of the Grand National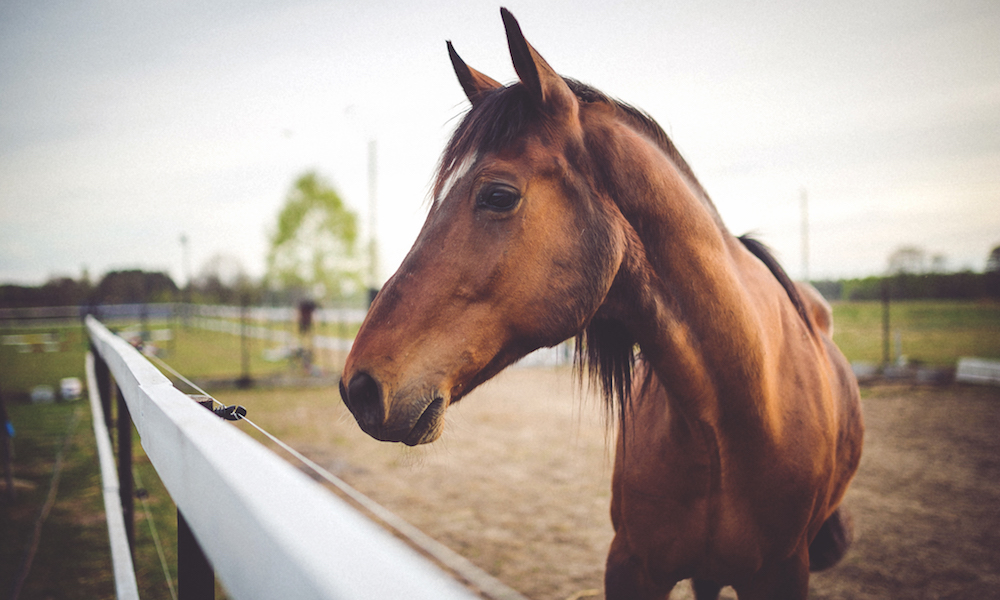 These are some basic guidelines that will help you to avoid the many pitfalls as horse racing does have quite a steep learning curve. Remember to only wager what you can afford and never risk money that you need for something else.
There isn't any particular method that will guarantee you a win, but here are a few ways you can get the most from trying your luck the horses.
Millions of bets are placed on the Grand National every time it is held, it's an extremely popular race held in Aintree.
One of the best places to play is online, as all of the odds for each horse are clearly displayed and you can do research while you play. Look for reputable betting sites that are easy to navigate and are good for both beginners and experienced players.
Great odds don't often mean that you'll win
Generally good odds aren't going to help you win. In the previous 23 years just three of the race favourites have won the Grand National, held at Aintree. Don't pick your potential winners based on just odds alone.
Don't worry if your horse hasn't rested well
Some punters worry that if a horse has raced recently that it won't do well, but in truth every horse has trained for 55 days before the Grand National.
When to play
This race is the largest race of each year and has a huge turnover. One of the best ways to profit is to start playing early as sometimes the odds can get worse as the race gets closer. Ideally you should take the bet earlier in the day rather than waiting until just before the race.
Picking horses
Here are a few of the things that all Aintree winners seem to have in common.
Age, weight and form
Horse racing like many sports has a huge amount of information and stats for all of the previous races so it's easy to look up the history of each horse that is racing in the Grand National. Important things to look for are recent performances and the horse's handicap. Horses aged 9 to 11 generally seem to win this race. The horse's weight is normally under 11st 3lb, very few horses who are over this weight have won the race during the last 20 years, in fact only three have won.
You should particularly look out for the performance in similar conditions and similar distances as each horse had different strengths. There is also no guarantee that their past performance will be repeated at the Grand National.
Keeping an eye on the odds
As odds change this can be a sign of inside knowledge. One of the tactics many experienced punters make is to follow the money by looking at which odds change before the race. Sometimes this tactic works but there's no guarantee.
The editorial unit