Culture
Music
Live music
<!— One of actual post titles —> Alex Clare at the Electric Ballroom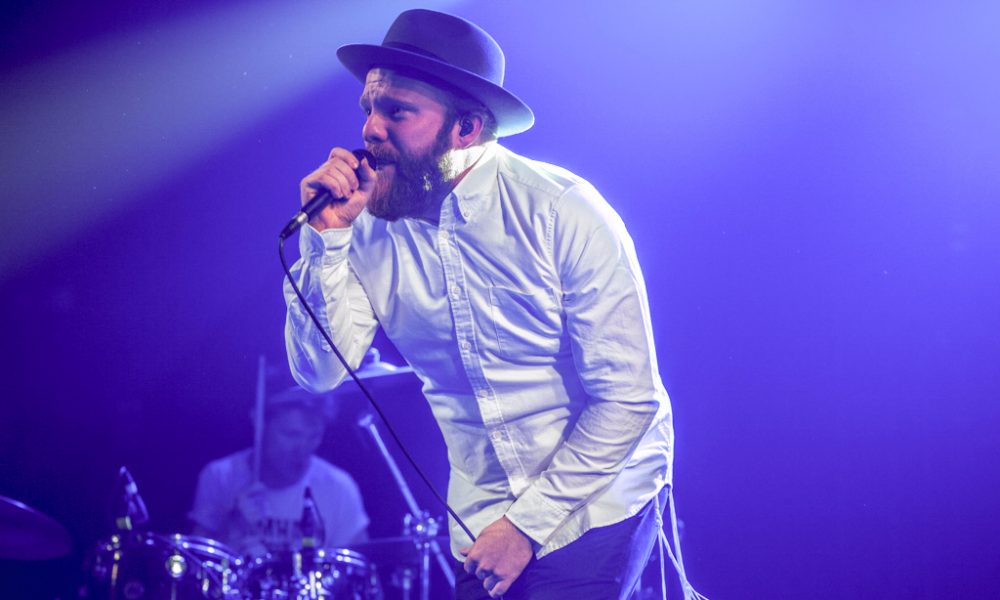 A musician who has to be seen live, Alex Clare's performance at the Electric Ballroom in Camden was amazing. On stage his music and charisma radiate – and last night he was mesmerising. The audience moved with the music as if in a trance, with a kind of symbiotic connection to the artist, in a state of complete joy. With a sound and vibe of pure energy and a powerful beat, a sea of people bopping and swaying, combined with strobe lights shining into the arena and onto the crowd, the effect was a transcendent feeling of oneness.
Drums, one base guitar, and occasional keyboard accompanied Clare, followed by four encore solos by the singer on acoustic guitar. A massive, pounding drumbeat drove an intoxicating arena rock style during much of the concert, prompting an irresistible urge to dance; the artist's impeccable vocals were inspired. Combining alternative rock, electronic, blue-eyed soul, dubstep and R&B, the sound was eclectic with a vivacious, rousing, but essentially romantic quality.
Showcased were several tracks from Clare's latest album Tail of Lions, and a few from his other two, The Lateness of the Hour and Three Hearts. The first single from his debut record, the super energetic Up All Night – known as the opening song of the BBC sci-fi series Class – introduced the show with a bang, followed by the beautiful Never Let You Go, and the sweeping harmonious Tell Me What You Need. Gotta Get Up, displaying a funk rock 80s style, questions conformity. War Rages On from his second release, Three Hearts, began with slow soulful keyboard and transitioned to a quick tempo. Get Real contained melodic, spacey electro-house/reggae. The passionate Treading Water, with its gentle, emotional, poetic keyboard, morphed into fast-paced rock. Another romantic tune, Love Can Heal, highlighted Clare's superb vocals, and then the riveting, dynamic Too Close followed by Open My Eyes, a beautiful ballad with a hint of folk rock that expresses his concern about the state of the world.
Named ASCAP Songwriter of the Year in 2014, and winner of the 2013 Brit Award for his single Too Close, Alex Clare is clearly making his mark in music, despite some ups and downs. Devoid of any rock star demeanour, last night he was very natural and chatty. A prodigious artist and performer, Clare is apparently also a very down to earth, likeable human being.
Catherine Sedgwick
Photos: Erol Birsen
For further information about Alex Clare and future events visit here:
Watch the video for Love Can Heal here: