Feature of the week
<!— One of actual post titles —> How to get the cheapest car leasing deals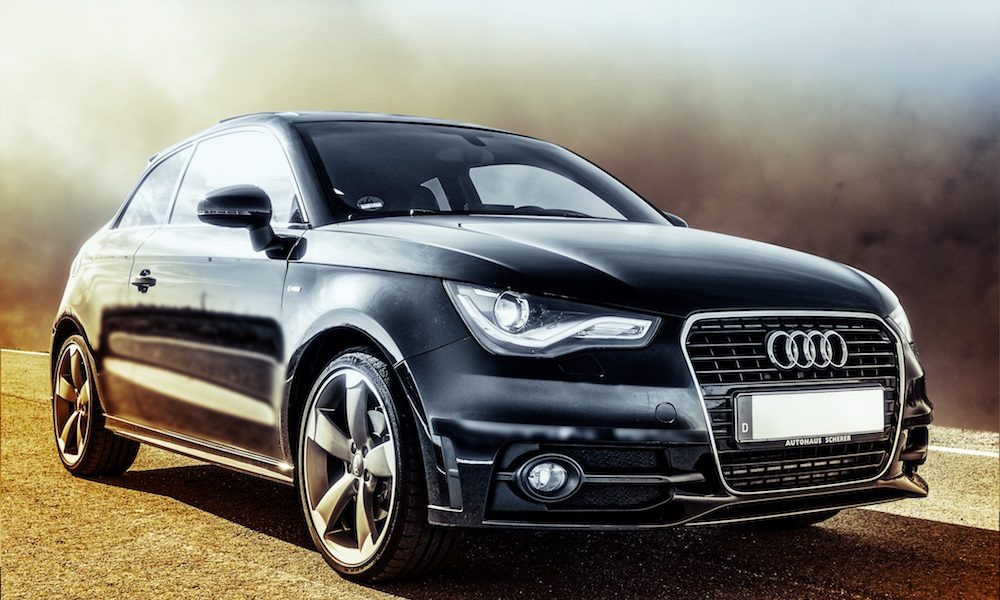 Last year, we saw the highest numbers of new cars registered in 13 years. That is because leasing has continued to surge in popularity. Car leasing offers cheap, flexible, and affordable deals on a massive selection of cars that can cover everyone's needs and desires. The question is how can you get those cheap car leasing deals.
It all comes down to choice. You can get cheap monthly payments on your leasing agreement through the choices that you make. These choices relate to how much you wish to place down as a deposit, how many miles you aim to drive annually and how long you wish to lease a car for. However, one of the first choices you have to make is whether to lease a new car or a used car. You can easily have the lowest leasing payments, but you have to make the right choices.
Choosing between new and used cars
With car leasing, the monthly payments are not determined by the value of the car like they are with finance agreements. With a leasing agreement, you are paying off the depreciation of the car's value over the lease period, rather than the actual value of the car. Therefore car leasing payments are generally lower than finance agreements.
This fact can have an effect on whether you lease a brand new car or lease a used car. In theory, if you lease a new car, there is more value to be lost on it due to depreciation, therefore, the monthly costs will be higher. With a used car, depending on its age, depreciation has already affected the car's value and therefore the payments will be lower because there will be less depreciation.
That is something worth considering when you come to choosing the type of car you wish to lease if cost is a priority for you.
How much deposit should you put down
The issue of a deposit can be touchy for some people. Not everyone can afford a deposit. But for those that can, it may be of benefit to pay one (although it is not a requirement). By placing a deposit down, you are paying off a certain amount of the total cost right at the beginning.
This, therefore, lowers the amount you will have to pay on a monthly basis. In fact, the larger the deposit you place, the lower your monthly payments will be. You can usually pay a deposit for:
Three months worth of payments
Six months worth of payments
Nine months worth of payments
Miles matter
With everything riding on depreciation, you can understand why miles matter when it comes to a leasing agreement. The more miles you travel, the more value is chipped off your car. So, when it comes to your leasing agreement, you can understand why you are asked to set an annual mileage allowance for each year.
The annual mileage allowance is set by you and is based on a number of miles you aim to drive each year. If you set a high allowance, you are signalling to the leasing company that you intend to drive many miles and therefore, knock more value off the car. This will lead to you having to pay higher payments because the depreciation on your car will be higher.
If you are aiming for the cheapest leasing deals, keep your mileage allowance low. The average a person travels a year is just under 9,000 miles a year. Remember that the lower your allowance, the lower your monthly payments will be because depreciation of the vehicle will be lower.
Length also matters
Another great way to get low monthly payments is by having a longer lease agreement. This is an obvious suggestion because if you stretch the amount you owe through the lease over a longer length of time, the amount you pay monthly will be lower.
That being said, there is a catch as always. The longer the lease, the more you will have to pay in interest. However, that doesn't necessarily mean you won't pay lower monthly payments on a longer lease per month than you would on a shorter lease just because of the extra interest.
If you are interested in cheap car leasing deals, we have a suggestion for you. Hippo Leasing offers great deals on a massive range of cars that can suit your needs and desires. If you know the type of car you want or even the exact car you want and your budget, check them out and have a chat.
The editorial unit