Cannes Film Festival 2017
<!— One of actual post titles —> Les Fantômes d'Ismaël (Ismael's Ghosts)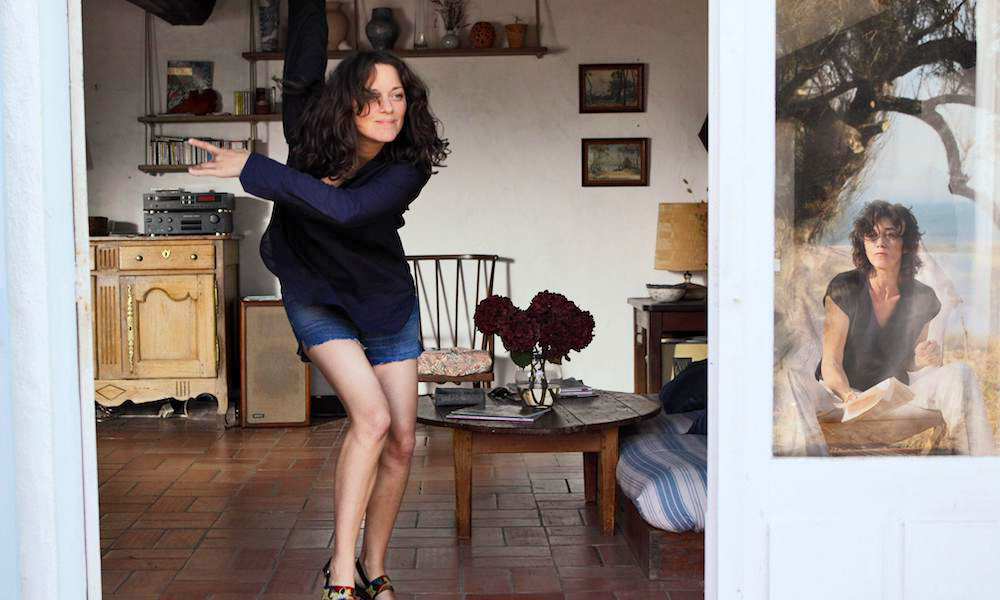 It's easy to see why the Cannes Film Festival would kick off proceedings with the latest from Arnaud Desplechin, a distinctive (and very French) filmmaker with a string of hits to his name. And Ismael's Ghosts is incontrovertibly a Desplechin film, with irises, shouty melodrama and Mathieu Amalric – all used to full effect. Yet it is, if anything, too much of the French director to handle: a jumbled assortment of tonally clashing storylines that, when jammed together so haphazardly, causes the project to veer off into self-parody.
The premise alone offers little hope: Amalric plays Ismael, a filmmaker whose creative process is hindered by his ghosts, both figurative and (yawn) literal. He's in the process of writing and directing a film, and it's unclear whether or not we're supposed to think it's terrible. (It's a confusing spy thriller with tangential connects to the main story.) Ismael is still haunted by the disappearance of his wife Carlotta (Marion Cotillard) 21 years ago, and he tries to forget his troubles by taking a trip to the beach with his astrophysicist girlfriend Sylvia (Charlotte Gainsbourg). They are, however, interrupted by the sudden reappearance of Carlotta, returned to reclaim her old life.
For a while, it seems as if Ismael's Ghosts will centre around a romantic ménage-a-trois, with sex and jealousy tearing up the characters in a beautiful location. And it does – but then it gets distracted as the three characters move on with their somewhat bizarre lives. Desplechin, as ever, crams his film with material, and demonstrates decent formal control over his images. But the basic premise is too conservative, even sexist – a man can only reclaim his creative spirit by sleeping with attractive women, women who fall over themselves to offer up their naked bodies – that it never raises the pulse in any significant way. Maybe this would have worked better as a screwball comedy; there's a burst of energy in the third act where the audience's giggles and the film synchronise for a moment. And the cast is certainly talented, with Gainsbourg and Amalric, in particular, working up nice, awkward chemistry. But it's so undisciplined that it ends up resembling the sort of overly complicated, "artistique" films Cannes is frequently mocked for. Which is not a good look.
Sam Gray

Les Fantômes d'Ismaël (Ismael's Ghosts) does not have a UK release date yet.
Read more of our reviews and interviews from the festival here.
For further information about Cannes Film Festival 2017 visit here.
Watch the trailer for Les Fantômes d'Ismaël (Ismael's Ghosts) here:
Watch two clips from Les Fantômes d'Ismaël (Ismael's Ghosts) here: