Cannes Film Festival 2017
<!— One of actual post titles —> Cannes Film Festival 2017: Three new clips from Haneke's Happy End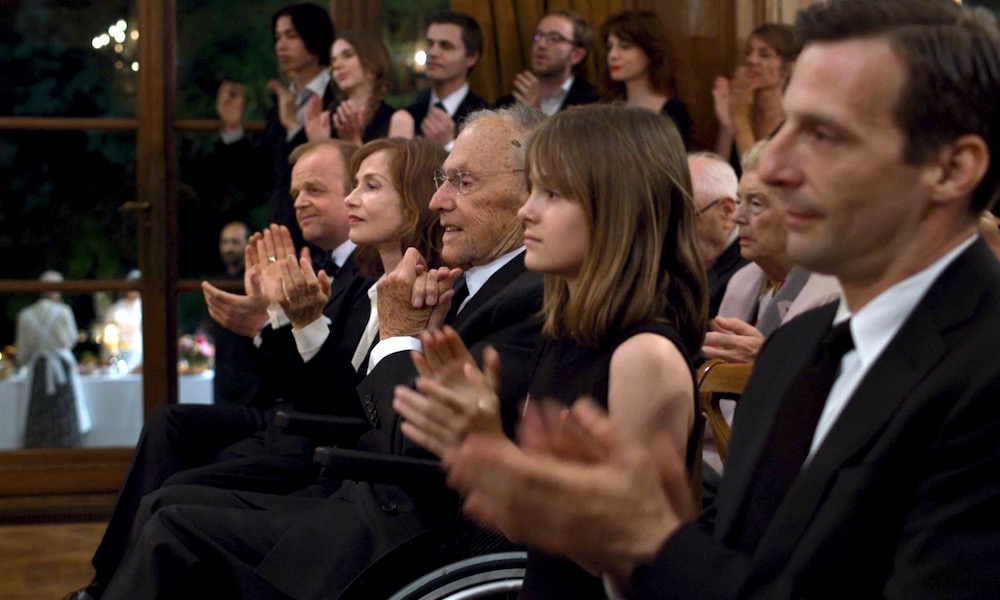 "All around us, the world, and we, in its midst, blind. A snapshot from the life of a bourgeois European family," says the official press release of Happy End, the new film by Michael Haneke. The German auteur writes and directs this drama about a family set in Calais with the European refugee crisis as the backdrop, starring Isabelle Huppert, Toby Jones, Mathieu Kassovitz, Jean-Louis Trintignant Laurent, Franz Rogowski, Laura Verlinden and Fantine Harduin. Here are three new clips from the film.
Read more of our reviews and interviews from the festival here.
For further information about Cannes Film Festival 2017 visit here.