Cannes Film Festival 2017
<!— One of actual post titles —> A video preview of The Killing of a Sacred Deer starring Colin Farrell and Nicole Kidman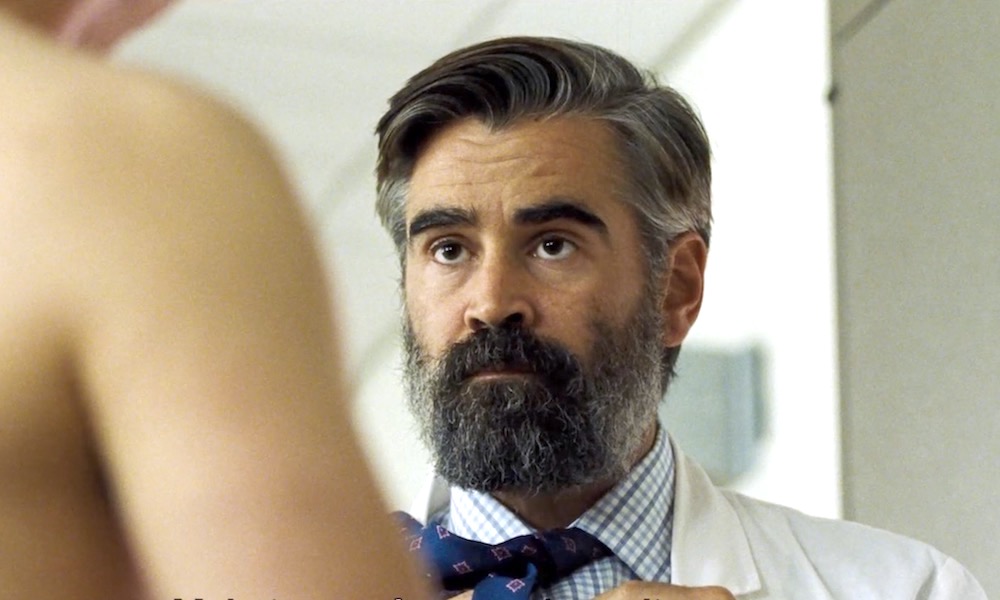 The Killing of a Sacred Deer is Yorgos Lanthimos's latest film starring Colin Farrell, Nicole Kidman and Raffey Cassidy. In this picture, the domestic and the banal are upended by a chilly, creeping terror of uncertainty and illness. Here's a video preview of what our chief film critic Sam Gray described as the "high point of the festival, and one of the best films that this world-class director has ever made".
The Killing of a Sacred Deer does not have a UK release date yet.
Read more of our reviews and interviews from the festival here.
For further information about Cannes Film Festival 2017 visit here.