Cannes Film Festival 2017
<!— One of actual post titles —> Rodin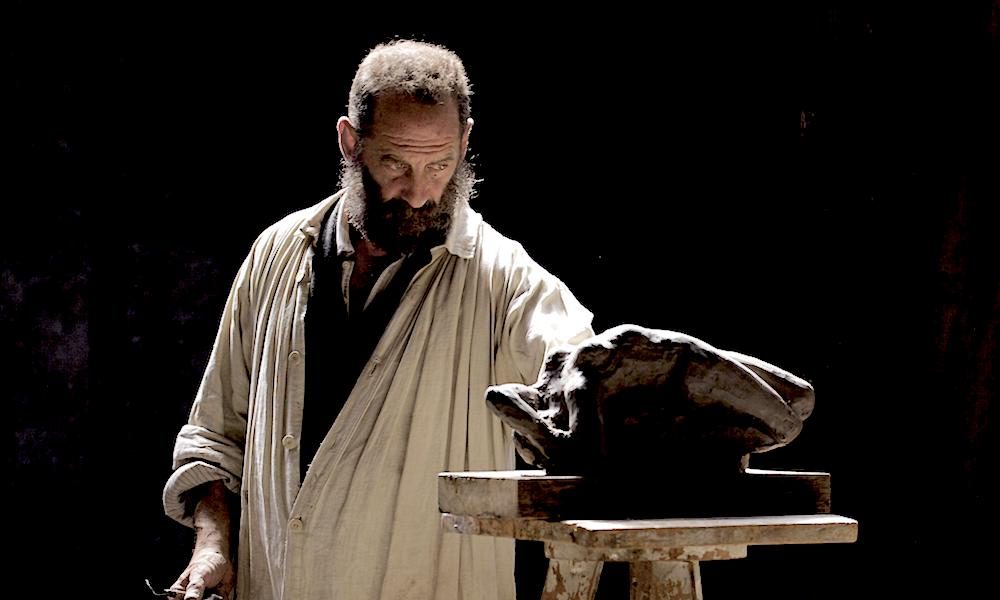 Jacques Doillon's Rodin is the first outright clunker of Cannes, a turgid embarrassment of a biopic that even the most devoted fans of the late sculptor might find themselves fidgeting through. It stars Vincent Lindon as Auguste Rodin, the bearded and serious-minded artist who – we are told through an opening title card – was commissioned to make The Gates of Hell by the state, a work based on Dante's Divine Comedy. He then went on to come up with his most famous works, including The Thinker.
But does Doillon care about this? Not really. The meat of his story sees Rodin boning his hot young assistant, Camille (Izïa Higelin) – and then falling out with her, and then hooking back up with her, in scenes of scrambled chronology. Sometimes they talk about methods of sculpture, sometimes they talk about love and death and the principles of life and la condition humaine, but she mostly ends up topless and gyrating on his lap.
It's an old man's wet dream of a film, that might try to say things about artistic development and sacrifice, but ends up playing like something parodically French, with no drama and no reason to care about either of these people. After all, the biographical details of an artist make for dull cinematic narratives, since they fail to illustrate what made them so interesting in the first place. Say what you want about Redoutable, but at least that tried to pastiche Godard's style, and spice things up with fairly effective jokes. Rodin, on the other hand, is as dull and textureless as a lump of clay, in spite of Lindon's intense efforts.
Really, what else is there to say? This is very bad. A pun could be made out of watching paint dry, if this critic could be bothered.
Sam Gray
Rodin does not have a UK release date yet.
Read more of our reviews and interviews from the festival here.
For further information about Cannes Film Festival 2017 visit here.
Watch the trailer for Rodin here:
Watch a clip from Rodin here: