Cannes Film Festival 2017
<!— One of actual post titles —> La Novia del Desierto (The Desert Bride)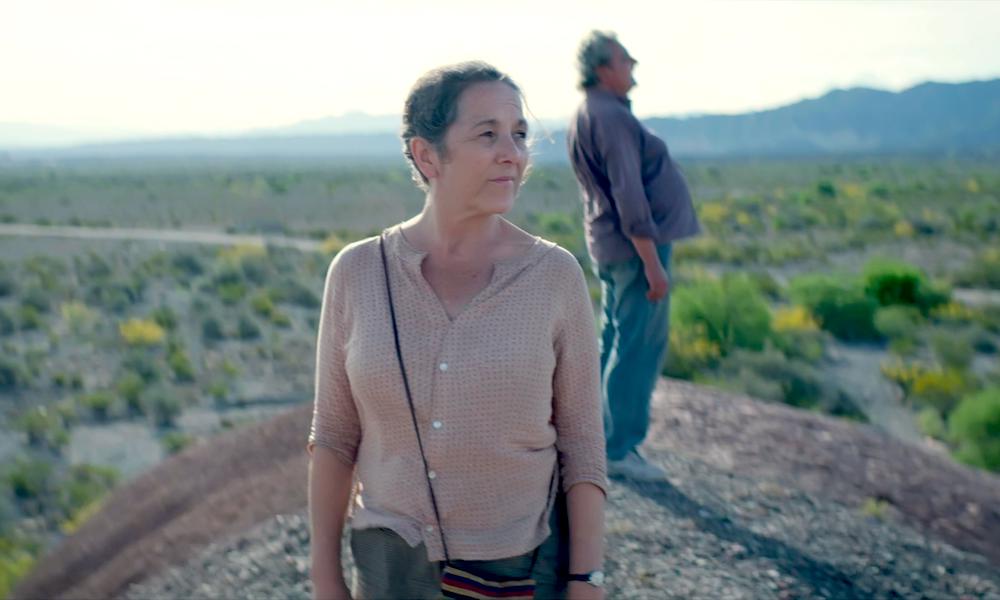 At 78 minutes, it's hard to take offence at most of The Desert Bride's shortcomings, which are largely outweighed by the beguiling charm of its light, romantic storyline. It follows Chilean actress Pauline Garcia as Teresa, a maid who's making a pilgrimage across Argentina to San Juan. Her bus breaks down in a small market, where she runs into El Gringo (Claudio Rissi), a dress merchant with an insistent – if not entirely unwelcome – way of hooking in customers. Yet when an incoming storm prompts the market to disband, she realises that she has left her bag in Gringo's camper van; and thus sets off on another journey to recover it.
With her backstory spelled out in brief flashbacks, Teresa initially presents herself as frustrating, withdrawn character. But when she seeks out El Gringo, and the two set off on a road trip across the local territory, her outer shell is chipped away, and we warm to her. The two have a nice chemistry, and the blossoming of romance – combined with the tender scenes between Gringo and his clients, including his father – is The Desert Bride's most winning quality.
There's also a nice sense of regional specificity; along the road are piles of water bottles in a shrine-like formation, offerings to a saint never recognised by the church. And the tale of the immigrant, travelling across a desolate land in search of home, is universally resonant. Some of the cinematography is too blurry and weak for its own good, and its ending is rather unsatisfying; still, it's a rather charming short story.
Sam Gray

La Novia del Desierto (The Desert Bride) does not have a UK release date yet.
Read more of our reviews and interviews from the festival here.
For further information about Cannes Film Festival 2017 visit here.
Watch some clips from La Novia del Desierto (The Desert Bride) here: