Culture
Cinema
Movie reviews
<!— One of actual post titles —> From the Land of the Moon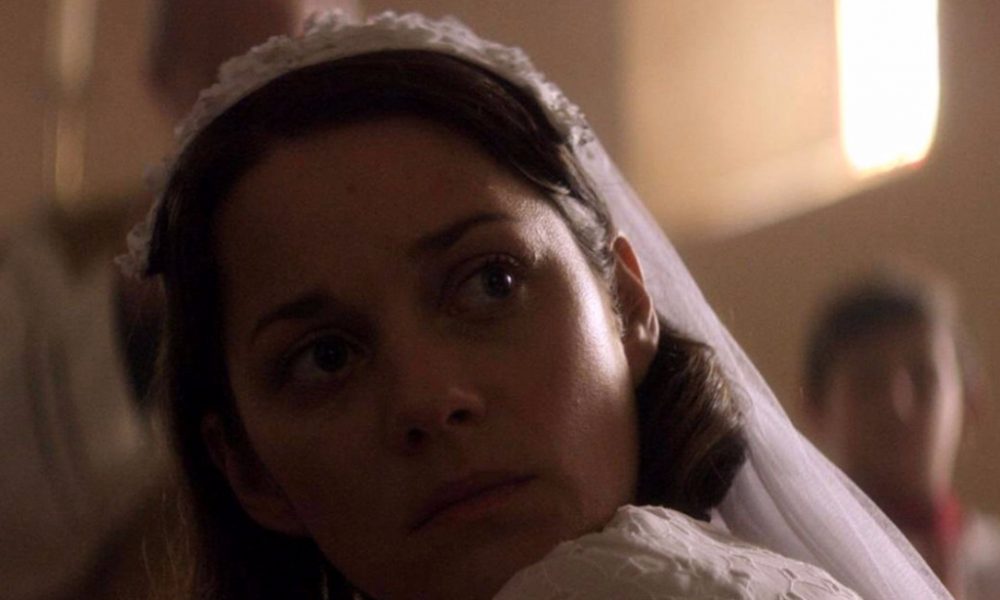 In post-World War Two France, Gabrielle (Marion Cotillard) is an outcast in her small rural community. Odd and impulsive, she lusts after her married teacher, and her teenage romantic notions are seen as potentially insane by her conservative parents. In despair, they marry her off to an employee of the family business, José (Àlex Brendemühl), whom she swears she will never love. She may or may not suffer from agonising stomach cramps, but after something eventually causes her to miscarry, Gabrielle's doctor recommends a spa cure in the Alps. Bored at the sterile retreat, she begins to help a maid with her tasks, and eventually meets the brooding and handsome war veteran André (Louis Garrel). He plays the piano, of course, and they quickly fall in love, planning to run away together. However, as happens in these types of stories, fate gets in the way.
Despite being in the capable hands of experienced director Nicole Garcia, the In the Land of the Moon drags under a mediocre script and well-trodden storyline. Seeming to inhale Gabrielle's lethargic detachment, even the picturesque Provence landscapes seem to wilt. As a heroine her desires are understandable, but her attitude and motivations remain impenetrable and unlikable, leaving us too confused to root for her. Cotillard's capricious performance brings life to the anemic scenes, but the romance remains tepid and predictable. Àlex Brendemühl gives a more impassioned performance as the wronged husband. When Gabrielle impulsively jumps out of the car, the look on his face says that she has pulled this type of stunt before. This makes us feel more for him than her; he too is stuck in a loveless marriage.
The love between Gabrielle and André is told through cliché moments, such as sitting at a piano together and sharing favourite books. Each character is a box-ticking cutout for love-triangle stories such as this, and what starts out as initially progressive soon turns to comforting tropes and worn emotions. The varied portrayals of female sexuality at this year's Cannes Film Festival have garnered praise from critics, but From the Land of the Moon represents the least inventive and pioneering of them.
Isabelle Milton
From the Land of the Moon is released nationwide on 9th June 2017.
 Watch the trailer for From the Land of the Moon here: