Feature of the week
<!— One of actual post titles —> Turn your creativity and ingenuity into money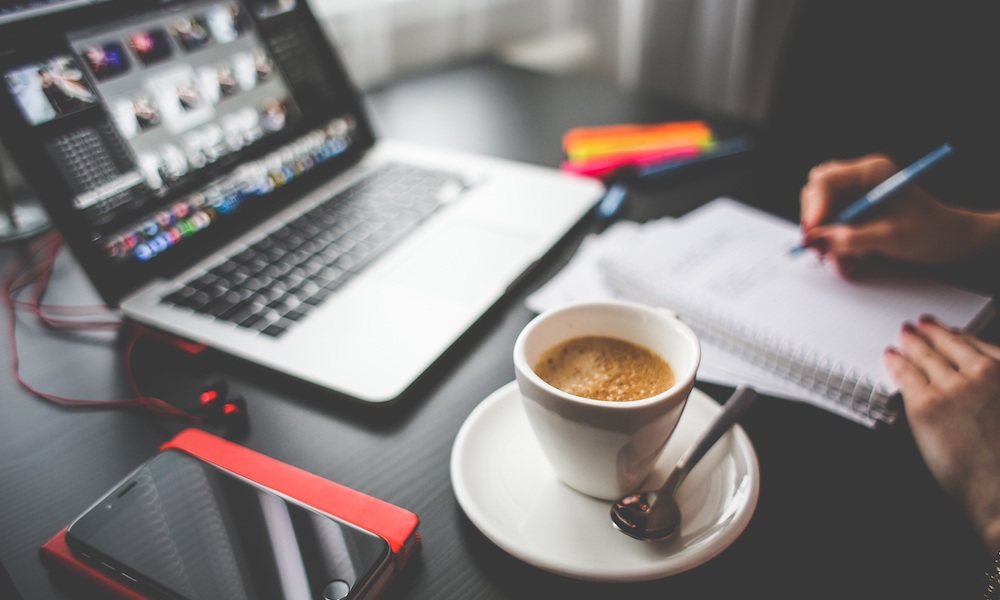 Whether you are a cash strapped student, a stay at home Mum or just someone who is struggling to make the incomings keep pace with the outgoings every month, all of us could do with a little bit of a cash bonus from time to time. It is often said that these days, we turn to the internet to answer all of life's questions, and did you know it can even help here, too?
If you have a little artistic flair, ingenuity, creativity or perhaps a dash of all three, there are easy ways to supplement your income. Best of all, they are things that do not demand a major investment of time and money, and are actually enjoyable pastimes that have the additional benefit of being able to generate you revenue.
1. Become a blogger
Some of the most successful internet entrepreneurs started out as simple bloggers, sharing their thoughts, tips and ideas on the subjects that interested them. The key to successful blogging is to have something relevant, engaging and original to say on topics that are of interest to people.
So whether it is gaming, fashion, sport, cars or something else doesn't really matter. What's important is that you have a genuine passion for and knowledge about the subject. If you can garner a strong readership and get plenty of traffic to your blog, you will find ample opportunities for selling advertising and getting involved in product promotions and affiliate marketing.
2. Online gaming

You might think that you are more likely to lose money than gain it through gaming. However, you can hardly have failed to notice that they are one of the biggest growth online sectors, and there are new opportunities coming up every day. If you look at https://www.thecasinodb.com, you will see that all of them are competing to offer the best new member bonuses in order to attract customers.
This means that just by registering, you are automatically entitled to free spins, no-deposit bonuses and the like. In other words, if you win, you can win big and if you lose, it has not cost you anything.
3. Turn your hobby into an online business
If you have a special talent, perhaps for design, needlework, jewellery making or artwork, it is now easier than ever to turn it into an online enterprise. Setting up an internet shop through a site like Ebay or Etsy could not be simpler, and with the power of social media, it is easy to promote through word of mouth.
It might sound too good to be true, but this is the age of the small online business and if you've got a great idea and a unique talent, you could become seriously wealthy faster than you believed possible.
Make as much or as little as you like
The beauty of all these ideas is that they are things where you can start slow, perhaps generating just a little extra pocket money each week, but if you choose to, you can turn them into a full scale, full time lifestyle business.
The editorial unit