Feature of the week
<!— One of actual post titles —> Three reasons that will promote business travel in 2017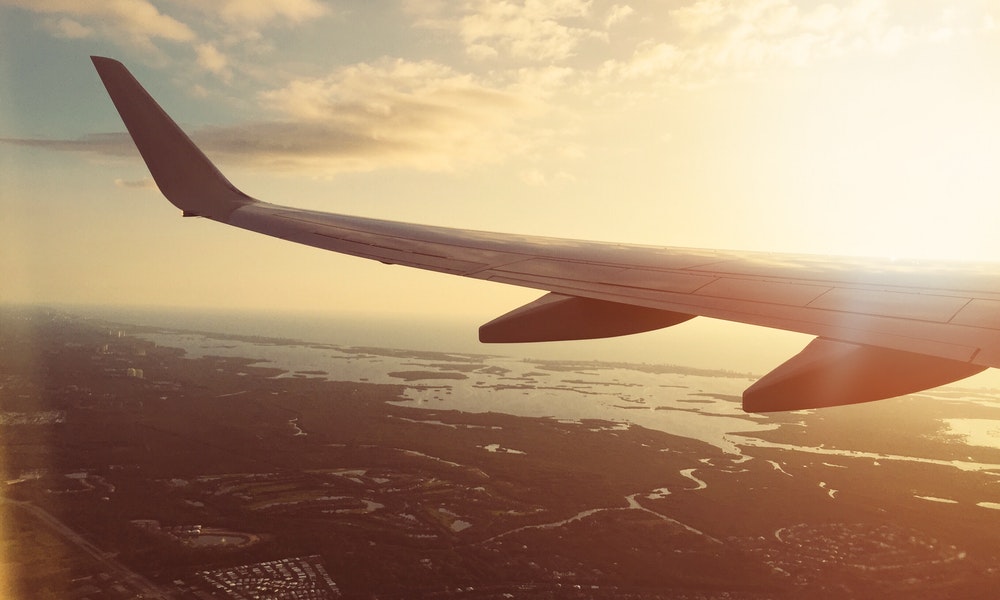 Business travel in increasing at a rapid pace globally, with companies being prepared to spend more on such travel than ever before. Today's businesses know that technology, in the form of international calls or video conferencing, is not a substitute for human interaction, where meeting the customer or checking out a region personally can make a huge difference. The investment in travel returns in the form of profits and new business opportunities. However, all travel need not be an expensive investment, given the availability of cheap business class tickets.
A report by The GBTA Foundation, the education and research arm of the Global Business Travel Association (GBTA), stated that spending on global business travel reached an all-time high in 2015, reaching US$1.2 trillion for the first time. In addition, The GBTA BTI™ Outlook – Western Europe report analysed five most critical business travel markets in Europe, Germany, the UK, France, Italy, and Spain, which account for nearly 70% of the business travel market in Europe. The report revealed that preceded by Germany, the UK accounted for the second highest level of spending on business travel in 2014 at US$43.5 billion. 
Experts at Cruxton Travel say that the availability of cheap flight tickets and the easy availability of business class flight tickets on sale to Nairobi, Dubai, Delhi and Toronto have been a major contributor to this rise in business travel. Technological advancements in the form of big data, which allows travel companies to come up with personalised solutions like cheap business class tickets, has revolutionised business travel and will keep on doing so in the years to come.
Three reasons why business travel won't lose popularity soon:
It allows networking
Although the internet has opened up every possible channel of communication, the impact that meeting new people face to face is incomparable, bringing opportunities that might not have otherwise been possible. In many circumstances people start a conversation while sitting in business class and end up closing a deal by the time they reach their destination!
It allows face-to-face interaction
In this digital world, the idea of travelling to attend in-person meetings can itself appear daunting and time consuming to many. However, scientific research has shown that face-to face interaction synchronises your brain and integrates "multimodal sensory information," such as non-verbal cues like facial expression, gestures, etc., which reflects the level of involvement of a person in the communication, increasing understanding and empathy, while reducing the risk of miscommunication. Face-to-face interaction becomes highly important especially while closing a deal.
Help identify new markets and trends
Britain is a world leader when it comes to technology and civilisation. However, other countries too are making every possible effort to give tough competition, coming up with new business ideas. With frequent flights to business hubs like Nairobi, Dubai, Delhi and Toronto, entrepreneurs and business executives can look for cheap first class tickets to conduct business.
If you too are planning you next business trip in order to gain a new perspective, take advantage of the cheap business class tickets to make the most of the opportunity.
The editorial unit