Feature of the week
<!— One of actual post titles —> Online gaming: How to get started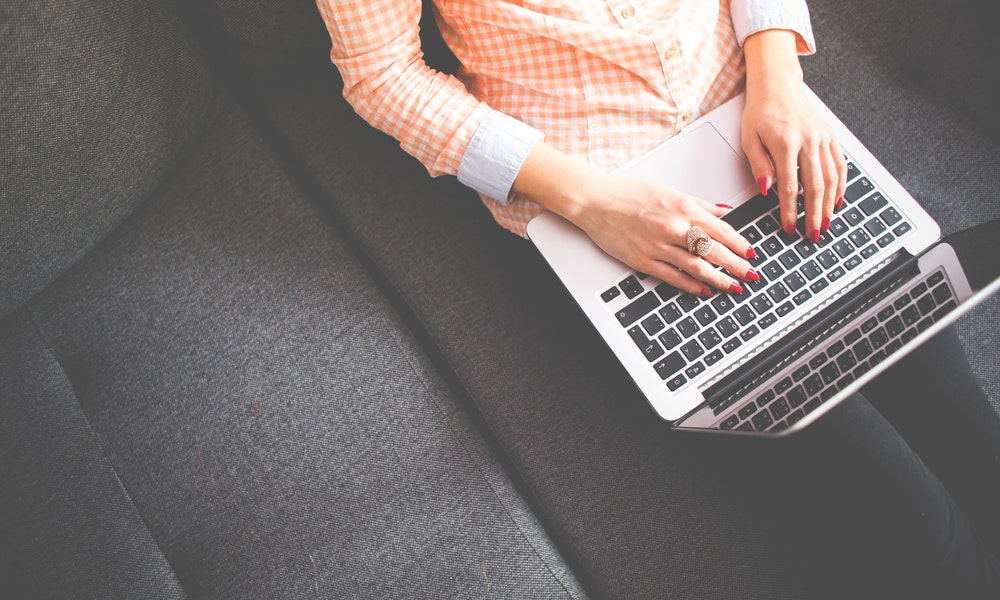 There is no underestimating the effect that the internet has had on our leisure habits, whether it's the ease of finding out any fact we need to know in a matter of seconds, watching our video of the week on YouTube over and over again, or dropping in to an online gaming website at any time of the day. In fact, when it comes to gaming, the number of customers playing online is increasing so much that the quality and quantity of websites are too, and players are rather spoilt for choice. This, as well as concerns about the safety of online transactions, is what might be keeping some people from trying their luck with virtual gaming companies. For anyone who thinks they might be ready for that, here's how to get started.
For some, playing online is all about the social aspect, with multi-player and online casino games like Slots, Poker and Blackjack remaining widely available. For others, it's the game they access from Facebook or their smartphone apps that they can dip in to every so often. But one of the perks of moving online is that players can reach much further. Online lottery providers enable you to play in jackpots across the world and accept a range of currencies. Esports is also becoming pretty competitive in the online gaming industry, with the number of people trying their luck tuning in, both female and male, rising significantly.
Security, both personal and financial, is one of the biggest considerations that affects why people will or won't start playing online. Across the world, gaming laws differ, but each legitimate website has to have a licence and in many countries, the UK included, these platforms are very heavily regulated and audited to ensure that customer information is secure and confidential, and that customers are receiving their money and not falling victim to scams – such as those that promote deals encouraging new players sign up and then withhold their winnings. In the UK, websites are regulated by the Gambling Commission. There are countless sites that collate the best online risky gaming platforms, depending on what type of game you want to play, and feature reputable and well-researched websites. These are a good place to start as the information provided includes the selection of games available and customer ratings.
There are certainly perks to being a new player. A lot of reputable sites like Casumo Casino will tempt you with offers to sign up or give players a welcome bonus or free spins with no need to pay a deposit. There are numerous and more than generous offers to be claimed and it is possible to make a profit. Again, there are even websites that compare sign-up bonuses and free bets on sports games. But it's important to check on each website how to withdraw your bonus fund too.
When registering on a reputable gaming website the company will ask for certain information to check that players are old enough to gamble and to confirm their identity, and to ensure that money gained through crime is not being spent on these platforms. This is required by the commission and helps keep both business and customer safe and secure. Once you are signed up it is possible to choose the payment method that best suits you; most sites accept vouchers and credit or debit cards or digital transactions that can be made online or on a smartphone. The commission states that "Money staked or deposited with a risky gaming business is not protected by the government the way that personal bank accounts are", therefore it's important to take into account the level of protection the company offers should they go bust, which may well influence whether you choose to sign up with them or not.
The editorial unit