Feature of the week
<!— One of actual post titles —> Do you know your Festive tunes?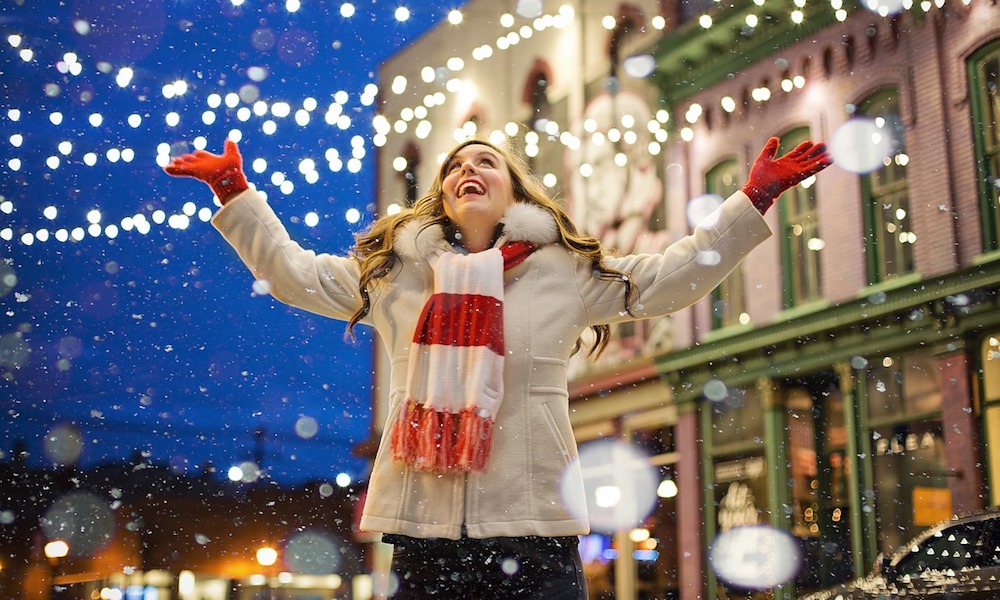 It's beginning to look a lot like Christmas and it's hard to contain the excitement: the big man is less than a week away and people are so deep in the Christmas spirit, they actually smell a bit like mulled wine!
You'll no doubt be catching up with family, exchanging gifts that might soon to grace the pages of eBay, or you've found a quiet spot away from everyone and are searching for festive themed casino free spins. Or maybe you've been wise and you've booked a special screening of the new Star Wars in advance.
Whether you're planning to stay put or you're driving home for Christmas, your days are bound to be filled with joyous Christmas tunes. But how well do you actually know your Festive tunes? Are you the kind of person who can recognise any Mariah Carey festive hit from the first note and know every line of every Michael Bublé song?
So.. do you think you have what it takes to correctly guess Christmas hits with the help of just one line from the song? Do you think you know your Little Drummer Boy from your Deck the halls, your White Christmas from your Blue Christmas? We've put together the ultimate festive Christmas quiz to test your knowledge – Share with your friends and family to find out who really is the Christmaestro!