Feature of the week
<!— One of actual post titles —> Aricept Donepezil and the best way to treat Alzheimer's disease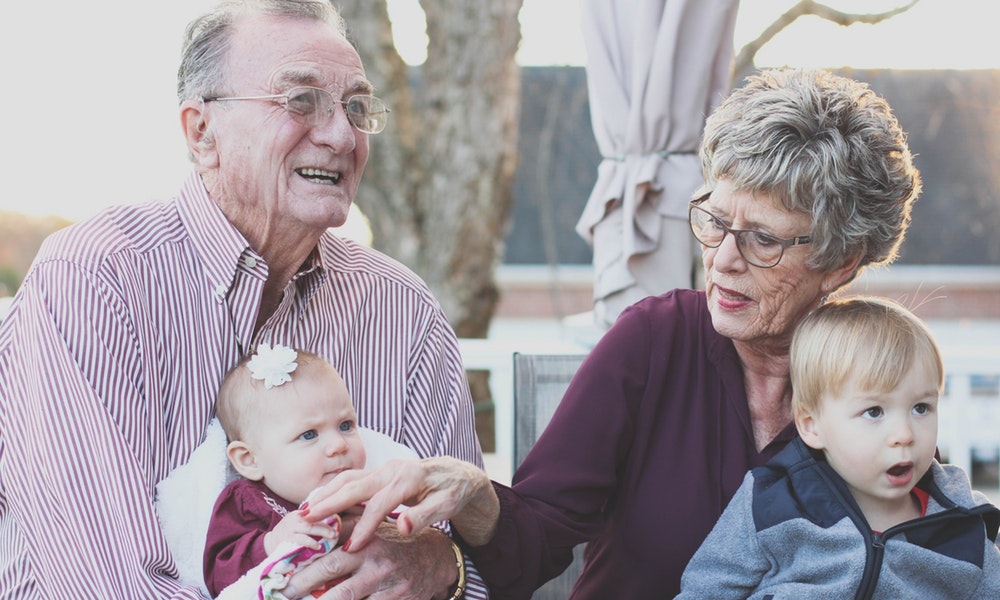 Donepezil, whose brand name is Aricept, is a drug used for the analgesic treatment of Alzheimer's disease. This medicine is especially used to boost the overall behaviour and cognitive function of people suffering from Alzheimer's disorder worldwide. It is falls under the class of Acetylcholinesterase (ACHE) inhibitors and works by prolonging acetylcholine effect by preventing the synthesis of cholinesterase enzyme.
There have been positive results on tests conducted to establish the effectiveness of Aricept in the treatment of a number of closely related cognitive disorders like the vascular dementia and Lewy body dementia. However, the drug is yet to be approved for the treatment of these conditions. Other studies have also shown that it can be efficient in the management of sleep apnea in Alzheimer's disease patients.
Further studies have been conducted on patients with conditions, such as schizophrenia, mild cognitive impairment, attention deficit disorder, multiple sclerosis, cognitive impairment associated with post-coronary artery bypass surgery, Down syndrome, and CADASIL syndrome. More research is still needed to confirm the effectiveness of this drug in the management of the aforementioned conditions.
Several studies have been undertaken over the years to improve, and come up with more effective ACHE inhibitors, guaranteeing patients in need of affordable and effective treatment of Alzheimer's disease. Aricept Donepezil therapy is believed to improve the cognitive ability of patients by similar extend in which it would otherwise have declined. Unfortunately, Alzheimer's disease has one of the lowest life expectancy at approximately 4-5 years after diagnosis.
It is a product of a rigorous and lengthy research program that was started way back in 1983 by the Eusai Co. Ltd laboratories in Japan. Initially, the program analyzed tactrine's (the very first licensed ACHE inhibitor) derivatives and sought to improve its oral bioavailability, as well as liver toxicity, which were its two main shortcomings.
Dementia
According to Alzheimer's Disease International (ADI), as at 2015, an estimated 46.6 million people were living with dementia. The figure is projected to rise to 75 million by 2030. The condition is more prevalent in developing countries, with 58% of the cases reported in low to middle income nations. Close to 10 million new cases of the condition are reported annually around the world. Treatment of this disorder is costly, having been estimated to cost more than USD 818 billion in 2015, which was about 1.09% of the world's GDP then.
Can Aricept Donepezil cure Alzheimer's disease?
Prior to the introduction of ACHE inhibitors, there wasn't any reliable remedy to the condition. Drugs like Aricept came in handy to the many people living with Alzheimer's disease, as well as their caregivers. To minimize cases of possible abuse, relevant regulators were swift in coming up with policies to restrict prescription. These policies have however been relaxed, making it more available to majority of the deserving patients. A doctor's prescription is however needed.
The accurate mechanisms of this drug in Alzheimer's disease patients are a bit murky. The known symptoms of the disease are however used as key pointers of how this medicine works. Normally, it is caused due to deficit of cholinesterase, especially in cerebral cortex and other parts of the brain. The formation of hippocampus in the brain is crucial in controlling various functions of an individual, such as memory, attention, and overall learning. Studies have established that cholinergic deficiency in the central nervous system is one of the major causes of cognitive impairment. The drug's effectiveness has seen it become the 2011's best-selling treatment for Alzheimer's disease. You can look for generic versions and Meds4sure:Nootropics Aricept Donepezil Modafinil Modalert Armodafinil Provigil Waklert Nootropil which has been developed by Ranbaxy Labs having been approved in 2010 by USFDA.
But can the drug cure this severe disease? This is a very common question, especially by new patients and their caregivers. Any patient wants to be guaranteed cure from whatever condition they are suffering from. Unfortunately, there is still no evidence that Aricept Donepezil and other related ACHE inhibitors can cure the disease, at least not at the moment. Studies have however shown that the medicine is effective in helping patients improve behaviors and cognitive functions.
Aricept is approved by leading government health authorities, such as the UK National Institute for Clinical Excellence (NICE) for the management of mild to moderate cases of Alzheimer's disease. Regular review of patients and close monitoring of their improvement is required to ascertain the effectiveness of the drug. In the event that no significant behavioral or cognitive change is observed, administration of this medicine should be discontinued. In the United States, the drug was approved in 2006 by the Food and Drug Administration for the management of minor, moderate and serious dementia symptoms due to Alzheimer's disease.
Precautions and Side Effects
It is important to consult a doctor for a prescription before taking Aricept. People with current or previous history of heart diseases, asthma, chronic obstructive pulmonary disease, sick sinus syndrome, and severe cardiac arrhythmias should be cautious when using the drug. It is especially paramount that you adhere to the doctor's dosage guidelines.
In the clinical studies and trials, gastrointestinal bleeding was observed. For this reason, Donepezil should be taken with caution by individuals with peptic ulcers or taking Nonsteroidal anti-inflammatory drugs (NSAIDs). Patients with heart-related complications may experience a change in heartbeat and even passing out. The above symptoms are more prevalent in older patients aged over 65 years and during the commencement of medication. It is therefore recommended that patients start off with low dosage of Aricept Donepezil, which is gradually increased until a fair effective dosage is reached. In as much as seizures as a result of this medication are rare, anyone with a condition that may cause seizure should take be cautious when using this therapy.
Aricept Donepezil is not known to cause many serious side effects. According to multiple clinical trials, the most common adverse effects include diarrhea, nausea and vomiting. Some patients reported having experienced sleeping difficulties, loss of appetite, and muscle cramps. Patients who were subjected to higher dosage of the medicament reported most and more severe side effects, than those who were administered lower dose. These side effects however improved with continued use of the drug.
The editorial unit