Feature of the week
<!— One of actual post titles —> Credit cards in Asian countries: The difference with the Western world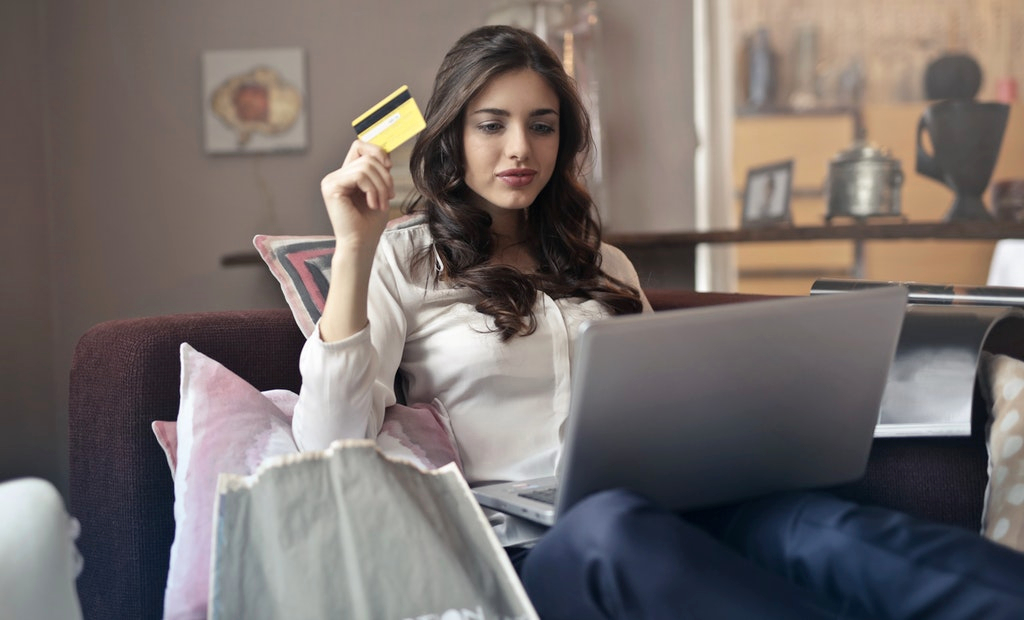 A credit card is a card issued by financial institutions usually banks which allows the cardholders to buy goods and services on credit. The cardholder promises to pay the amount borrowed and interest. However a credit card is an open-ended loan with no tenure. The borrower may choose to pay it back the next day or after few years. Each month he has to pay a minimum amount of principal and interest accrued on last month's outstanding.
Though credit cards are very popular in the West they have little penetration in south and east Asia. For example it is estimated that 68% of baby boomers in USA have credit cards. But only 1.8% Indians own a credit card (22 million out of 1,210 million Indians). Credit card Payments trends in Asia Pacific stands at 30% as of 2016.
It is quite easy, though, to get a credit card if one has a job or a fixed deposit invested in a bank.
Almost every bank has an online application form which seeks name, age and phone number and a sales executive calls back within a day and accepts an oral request for application.
Along with written application (at bank branch or home) a proof of residence, proof of income, ID proof has to be provided.
The application is then scrutinised and details such as address and income are verified.
Thereafter a card is issued within few working days if the application is sanctioned.
Since a credit card is an unsecured loan (unless it is credit card on back of a fixed deposit) a substantial number of applications get rejected.
Stable job or profession – credit card companies (usually an arm of a bank) need proof of steady income. Those who have jobs in organised sector are able to get cards quite easily. However if one is a professional who is without any stable and predictable income (e.g. a photographer or hair stylist) bank may reject the application.
Permanent address – a person living on rent for very few years is unlikely to get a credit card. Credit card companies prefer that customers live in owned property (or property owned by parents) or long term lease.
Previous non-payment of loan – if an applicant has defaulted on a loan in the past they are quite unlikely to ever get a credit card.
Blacklisted profession – members of certain professions may find it difficult to obtain a credit card. For example lawyers in India have trouble obtaining a card without a fixed deposit held against it. That is because credit card companies are afraid of litigation and non-payment on pretext of alternate interpretation of the fine print.  
There are things to know before obtaining a credit card:
Details of annual charges – different cards have different annual charges. Since many banks have cards with very similar sounding names but different annual charges be sure to verify the exact charges on the card that you are applying for.
Details of interest – credit cards charge an extremely high rate of interest. It is charged on monthly balance but converted to yearly it is huge amount. 3% monthly interest becomes 42.6% yearly interest.
Details of interest free period – all cards allow an interest free period after purchase. That may vary from few weeks to three months and is at discretion of the bank. Be sure to know the exact interest free period you are being offered.
The editorial unit