Feature of the week
<!— One of actual post titles —> What makes a good are for student accommodation investment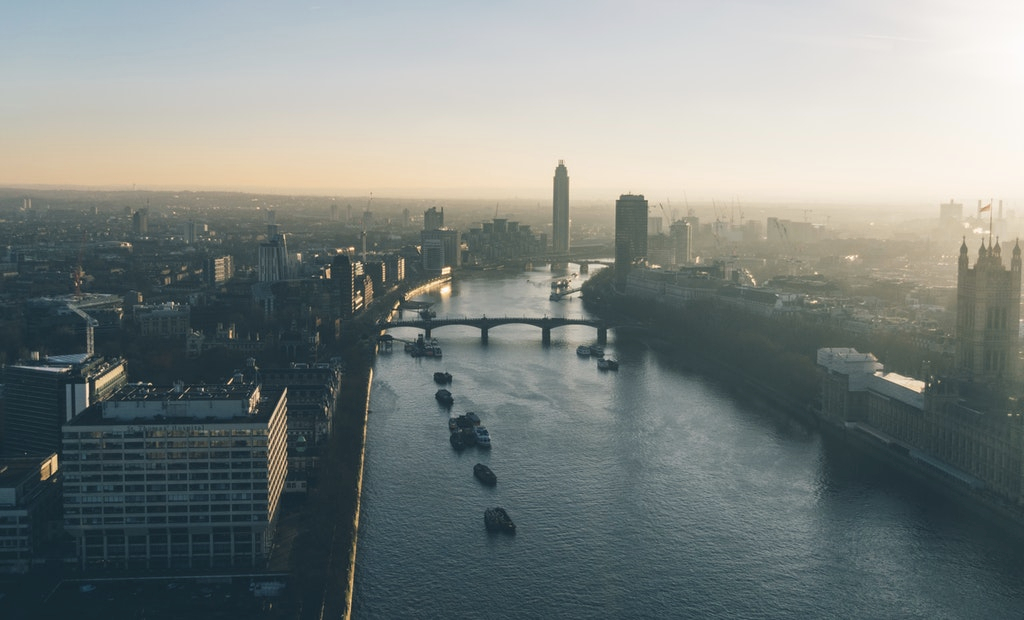 Investing in student accommodation isn't as simple as buying up property in a university city or town. There are plenty of other factors to consider before making that vital first step. As student numbers across the UK rise rapidly with no signs of slowing down in the future, there has never been a better time to become a buy to let property investor in student accommodation.
But what makes a good area for investment? Surely it must just be a case of plonking your money down in a city centre student apartment block and hoping for the best? As an investor, you will need to be a little more discerning with your time and money and understand the ever-changing trends in and demands of the modern student property market.
City life
A great deal of UK universities have little problem in attracting students to their hallowed halls and surrounding towns and cities, but to paraphrase George Orwell, "some cities are more equal than others".
Several cities in the UK are experiencing incredible economic and property booms that are bringing higher numbers of students, workers, businesses and investment into their respective areas.
Cities like Liverpool and Manchester, key components of the Northern Powerhouse, are two of the UK's biggest and best success stories of the modern age. Leading property firms such as RW Invest find that their stock of buy to let student property in these areas is the recipient of extremely high demand and offers affordability for investors.
Liverpool and Manchester are great propositions for both students and investors thanks to a raft of intensive and expensive regeneration projects. Liverpool Waters, St Johns, the Baltic Triangle and the rejuvenation of both cities' dockyards have made the areas irresistible to students, who crave the chance to live there, as well as spend their money.
City centre living has seen a rapid return in recent years, and for buy to let student property investors it's prime time to take advantage of the shifting tides.
University prestige
The cities experiencing this boom in student central living wouldn't be doing so without the prestigious higher education institutes that form the backbone of the city's economy and social spectrum. While student numbers are rising year on year, investors would do well to look at a town or city's universities and their reputations as a means of gleaning an idea of how their investment will shape up in the future.
The more established, high ranking and prestigious a university is, the more generous its long-term prospects will be to buy to let property investors.
Understanding the demands of modern students
Long dead are the days of the "classic" student digs, which looked more like something from the Young Ones than anything else. Instead, the student of today demands a lot more for their money. Luxury, high-end accommodation is what is favoured by students now, and it's more than just the usual all mod cons that they are interested in.
Investors must learn quickly and understand that the modern student looks to their rented accommodation to provide such amenities as on-site gyms, high-speed broadband, management services and security detail as well as other things such as a garden or green space, spacious, well-decorated rooms and a prime location near their campus and the perks of city centre living.
With a little application and forethought, it isn't difficult to glean just where and what constitutes a good area for buy to let student accommodation investment. For investors, it is about following and understanding the trends, not just of the growing student body in the UK but also knowing where those students are congregating and just what they expect from their landlords and accommodation.
The editorial unit