Culture
Cinema
<!— One of actual post titles —> The Personal History of David Copperfield, Wild Rose and The Souvenir top the nominations for BIFA 2019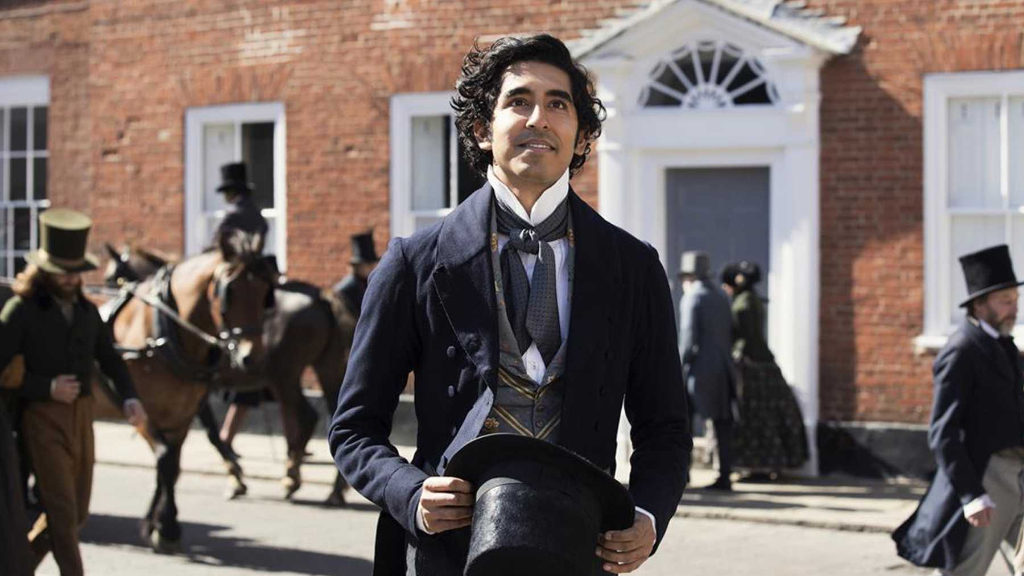 BIFA is back with the Best of British Independent Cinema. Naomi Ackie and Joe Cole, both past British Independent Film Awards winners, made the announcement yesterday with nominations highlighting a strong slate of 38 fabulously British features reminding us all of yet another wonderful year at the movies.
Armando Iannucci's The Personal History of David Copperfield took the lead with a total of 11 nominations spanning categories from Best Costume to Best British Independent Film. The comedy-drama, British-American co-production takes Charles Dickens' Victorian novel David Copperfield and gives it Ianucci's signature stamp. With Simon Blackwell and Iannucci at the helm, the Best Screenplay nomination comes with no surprise. Tilda Swinton also took in a nomination for Best Supporting Actress in the period dramedy. Meanwhile, Swinton's daughter Honor Swinton Byrne made the shortlist for Most Promising Newcomer in Joanna Hogg's sensuous and endearing The Souvenir. Hogg's film received a wonderful 8 nominations including Best Director.
Another key contender is Wild Rose, totalling 10 nominations. Its star, darling of British cinema Jessie Buckley, received a Best Actress nomination. It's one of many categories with a docket of fierce talent including Renee Zellweger for her performance as the showstopping Judy Garland and newcomer Vicky Knight in Dirty God. Peter Strickland's comedy-horror In Fabric received nine nominations, illuminating the transformative power of cinema (and clothing). And documentaries For Sama and Diego Maradona both gained five nominations underlining the far-reaching stories told and celebrated by BIFA.
The Richard Harris Award, whose past recipients include Daniel Day-Lewis and Judi Dench, will be announced later this month. The British Independent Film Awards ceremony will take place on Sunday 1st December in London. Until then, there is a lot of homework to catch up on the vast and exciting bill of independent British cinema and talent.
Mary-Catherine Harvey
The British Independent Film Awards are taking place in London on 1st December 2019.