Fashion & Lifestyle
Beauty
News & Features
<!— One of actual post titles —> Pulse Light Clinic: Laser hair removal review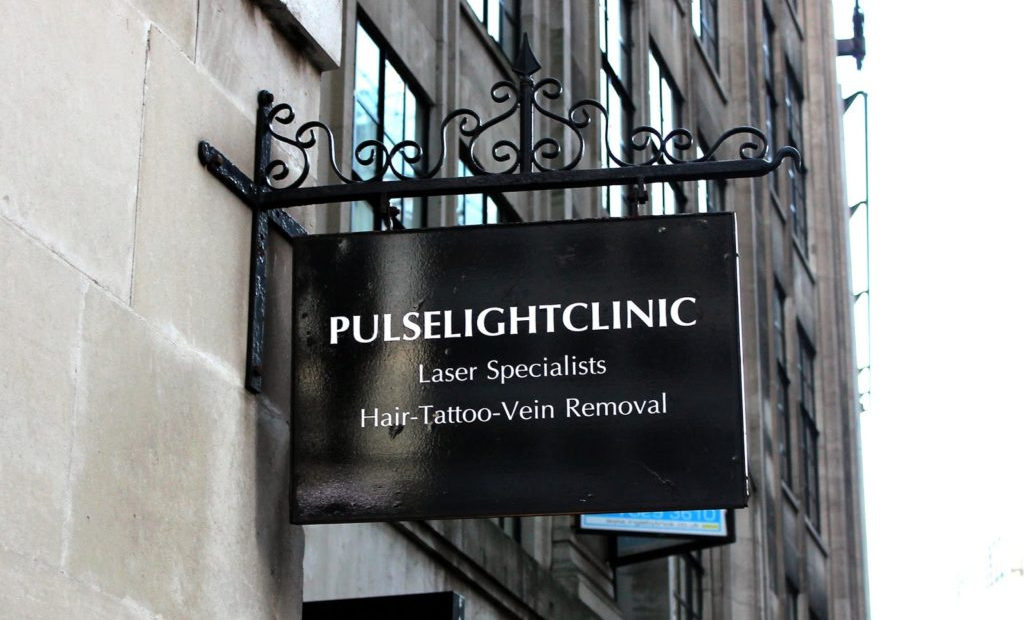 Fed up of having to continually remove your body hair? Sure, waxing, shaving or epilating might work for some, but there's no denying these methods are costly and time consuming.
So we were delighted when Pulse Light Clinic in Fenchurch Street invited us to experience laser hair removal! The company has three London clinics that use the state of the art Gentle Max Pro by Syneron Candela, which is effective on all skin types.
Initially, laser hair removal may sound a little daunting, but it is a completely safe procedure that works by targeting the melanin in hair follicles. This pigment absorbs the laser's light pulse, damaging the follicle, while leaving surrounding tissue unaffected. It is this damage that prevents further growth.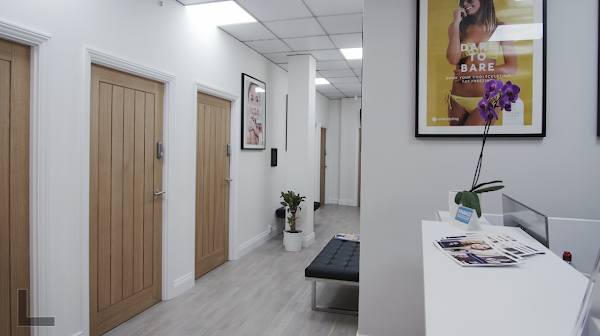 Our experience began with a free consultation with one of the clinic's experienced technicians. She fully explained the treatment plan, and answered our many questions, before carrying out a patch test. As there was no adverse reaction, we were allowed to continue treatment 48 hours later.
If you are wondering what laser feels like, we would describe it as a hot pinching sensation that is similar to waxing in terms of "pain". It is soothed by a clever cooling system attached to the laser, as well as aloe vera gel applied at the end of the session. Nothing to worry about!
A huge advantage laser has is the speed at which it can be used. Of course, this depends on the areas being treated, but it can be as little as five minutes for upper lip and 20 minutes for full legs – making it an ideal lunchtime mission.
Furthermore, laser hair removal is extremely effective on ingrown hairs. After two to four appointments, there is a significant, if not complete, removal of these. Bumps, redness and skin pigmentation also clear up, leaving skin looking smooth and healthy.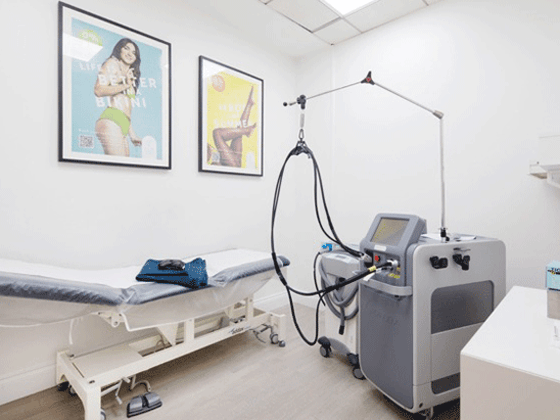 Following our first session, we noticed hair growth had slowed down considerably, taking around two weeks, at which point dead hairs started to shed. We did notice some redness immediately afterwards, but this subsided after a few hours. Results continued to improve with each treatment and, by our fourth session, hair had reduced by about 80%. Six to eight treatments are recommended for optimum results.
Throughout our experience, employees at Pulse Light Clinic were incredibly welcoming and our technician made us feel completely comfortable. Additionally, there are several cost-effective packages available, as well as frequent offers (including 50% off this month) to ensure your journey to being hair-free won't break the bank.
Rebekah Absalom
For more information on Pulse Light Clinic, visit here.