Feature of the week
<!— One of actual post titles —> CBD oil and medical research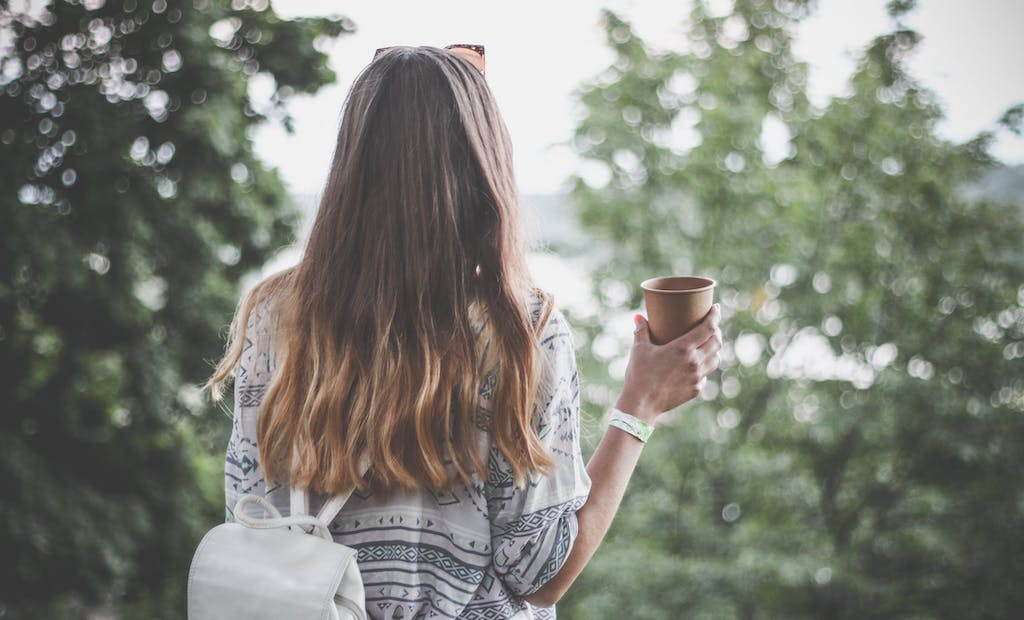 In recent years, a lot of new research is being done to prove the positive effect of CBD. Formerly, it was banned, but now it is a legal substance that is more and more appreciated. A doctor should be consulted before using CBD oil. This is to ensure that there are no negative spin-offs from the mixture of the two.
Nowadays, you will find some of the best CBD oils online on sites like Justbob, the best CBD flower Shop. It is essential to select and choose quality products if you want to make the most of the effects of CBD.
What is CBD, and where does this substance come from?
Firstly, what is the CBD, and where does this substance come from, and then there is medical research.
CBD is an abbreviation for cannabidiol, a natural and vegetable substance extracted from plants. This substance has a beneficial effect, according to the many people who could be relieved thanks to the CBD.
Cannabidiol is grown by certified growers who, thanks to the modern culture, offer plants with high-levels of CBD and no THC. THC is the substance that causes the "high." By filtering this substance from CBD, the psychoactive effect is non-existent.
The current state of the CBD oil
In recent years, interest in the beneficial effect of CBD has grown steadily. More and more research is being done to confirm this effect, the possible side effects, and the positive effect on treated aches and pains. It is too early to be able to make medical claims, but science is moving forward.
We hear more and more about how CBD relieves pain and reduces symptoms. Based on all these experiences, everyone can decide if the CBD is the right product for them. A number of examples of the beneficial effects of CBD:
Relieves menopausal symptoms such as hot flashes and mood swings;
Supports the immunity system;
Dietary supplement;
Gives energy and reduces fatigue by stimulating natural sleep;
Increases resistance and supports the immune system
Medical research in relation to CBD and CBDA
The origin of CBD and CBDA has been the subject of many studies already. Cannabidiol-acid (CBDA) is a more potent variant of CBD and has more carbonic acids. This substance is mainly extracted from freshly harvested hemp. Acids in fresh plants are heated or catalysed to increase CBD levels. Research in recent years has shown that CBDA may be more powerful than CBD. Many experiments are done with the CBDA to demonstrate the effect.
How to use CBD oil and CBD products?
For any use it's necessary to speak with a doctor. In addition to research on the effect of CBD, there are also studies on how best to absorb CBD. There are three main ways:
Creams
Oils
Vapours
Inhaling via an electronic cigarette
By creating new possibilities, the CBD becomes more and more accessible to users. Everyone has their preferences. An ointment with CBD allows the skin to absorb CBD. The cream also helps relieve irritation and smooth the skin.
CBD oil can be taken orally or added to your diet. The most effective way is inhalation with the help of an electronic cigarette. You absorb the maximum amount of CBD without the harmful effects of smoking.
What is the correct dosage?
CBD is a natural substance, but the correct dosage is essential. It is crucial to increase the dose gradually. It is therefore recommended to consult the information provided with the product before starting the use. Each type of product with CBD prescribes specific dosages.
In general, it is recommended to start with a minimum amount (one or two drops of oil or a dab of cream) and increase the dose according to your needs. Your body and your needs will guide you later. It is essential to listen to your body to find the optimal dosage.
Labels and certificates
A producer must obtain the necessary labels and certificates to meet the strict European rules established for the CBD. Only after receiving these labels and certificates, a legal sale of products containing CBD can begin.
Jutsbob.shop: The European leader
All the products are THC-free and legal in Europe, and the UK JustBob is an Italian company that respects the European legislation while seeking to offer you the best CBD oils or CBD products present and legal on the British market to date.
CBD oil and chronic pain
It is said that CBD can help manage chronic pain by affecting the brain's response to pain signals. Cannabinoid elements that are part of the cannabis plant and used in the CBD oil, such as the CBD, interact with our neuro-system, and the receptors within our bodies and our immune system to help relieve a whole lot of chronic pains and other problems.
In one way or another, scientists believe that CBD can create an action on some of our internal receptors, which helps the body to create a positive reaction such as reducing pains, fighting against inflammation, relaxing the muscles, and more.
Some researchers believe that when CBD enters a person's body, it can attach to the CB2 receptors and act positively with our organism.
The use of CBD oil is everywhere, and you can find many ways to have your daily CBD intakes. CBD is used to create and produce creams and emulsions that can be used directly on the skin. Besides, CBD oil can be added to infusion and some food recipes; it can come in sprays, it can be mixed with other essential oils and even come in capsules.
If you are looking at CBD as a medical treatment, you should always talk to your doctor to make sure how to use it and to check if it does not create any interaction with your current medicines.
The editorial unit