Culture
Music
Papa Roach – Still Swingin | Single review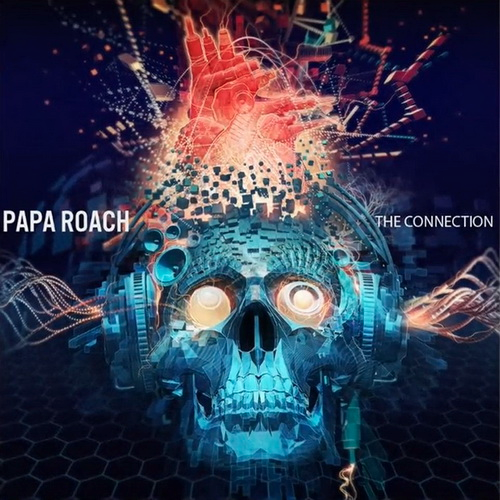 After a label change and a good three years since their last original record Papa Roach are back with a new single Still Swingin' and their new album The Connection, released next week. The band proved that they still are swingin' when one of their songs (which won't be on the album) was used in the soundtrack for this year's superhero flick The Avengers.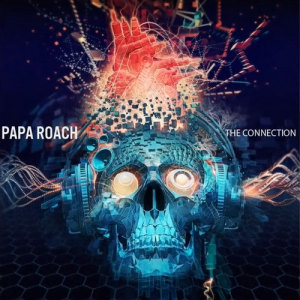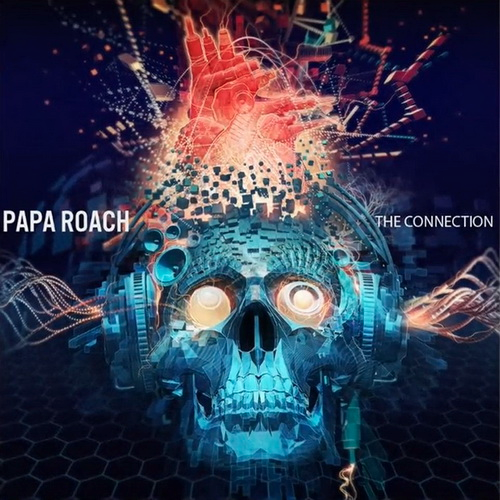 The single shows that they are back in their typical aggressive, speedy fashion. The chorus shifts from heavy metal riffs to major-key chords and has somewhat motivational lyrics – "We're just living for today… Yet forever we will stay, we are the ones still swingin'".
The single is similar to the stuff found on Paramour Sessions. Fans won't be getting the same dark material heard on their debut Infest from back in 2000 or Lovehatetragedy. However, according to frontman Jacoby Shaddix it will retain the hip-hop elements that established them as the lovable mix-match of metal/punk/rap, helping define the Nu-Metal scene back in the day.
Check out the new video for the single it features comical ghouls, Dragon Ball Z style palm lasers, and the band doing what they have always made important about their structure: forceful, manic, live performing.
 Verdict •••
Matt Di Salvo
The new album is out next week, 2nd October 2012 – The Connection
 Papa Roach will be performing in the UK with Stone Sour at London's Brixton Academy on 10th and 11th December.
 Check out their website where you can pre-order the new album.
 Watch the video for Still Swingin' here