Culture
Music
Funeral For A Friend – Best Friends & Hospital Beds | Single review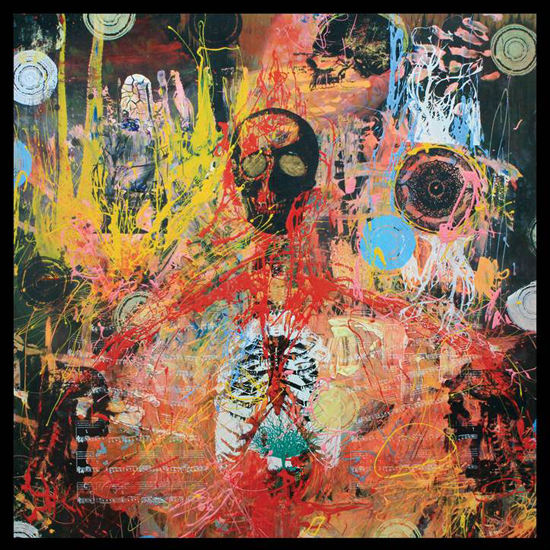 Funeral For A Friend have now unveiled the first single to be taken from upcoming album Conduit. Single Best Friends & Hospital Beds revolves around themes of friendship and death with the accompanying music video, directed by Ryan Mackfall, like every angsty rock video, set in a bleak and derelict landscape. The single will be released on 12th November following the band's appearance at the now sold out Vans Warped Tour UK date at London's Alexandra Palace on 10th November. 
Best Friends & Hospital Beds is much heavier than earlier material and has a new-found drive and urgency. They have always been an emotional band, and this new single certainly wears its heart on its sleeve.  It's an honest record that is instrumentally solid. 
The Welsh five-piece have had many line-up changes, the latest occurred earlier this year. Former Rise to Remain drummer Pat Lundy has now become a full-time member after replacing Ryan Richards. 
Released on 28th January, album Conduit is the follow-up to 2011's critically acclaimed Welcome Home Armageddon. Produced by Romesh Dodangoda, it is a collection of tracks bursting with emotion and personal conflict and will no doubt be a favourite for loyal fans. 
Verdict: •••
Naomi Couper
To pre-order Conduit, and for information on upcoming 2013 UK tour dates, visit the band's official webpage.
Watch new music video for Best Friends & Hospital Beds here