Culture
Art
Lucy Williams – Pavilion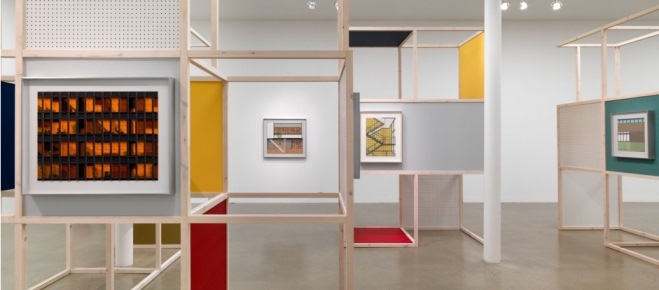 Intricate cut-outs of acutely observed buildings and interiors create a world in paper and card. Part collage, part architectural model, part optical illusion, each piece recreates an unremarkable segment of the mid-twentieth century. We all recognise these kinds of places: blocks of flats and municipal buildings, places in between the main event. Artist Lucy Williams shows magnificent and meticulous obsession in her work; her skill is breathtaking, full of fine detail and beautifully realised views
Always unpopulated, the scenes occasionally betray occupation, with objects or shadows visible through curtains.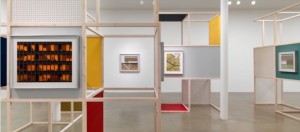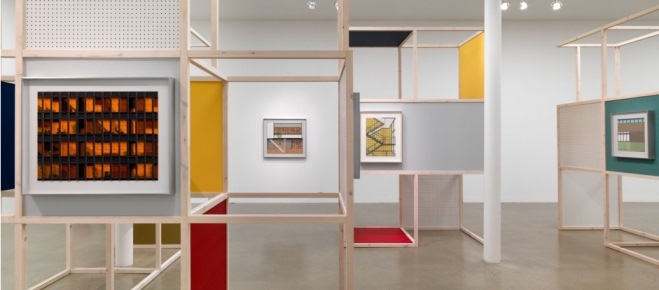 Pristine and precise, the works are nevertheless far from soulless; the detail holds your gaze as you discover further aspects to the pieces, noticing more and imagining more.
There is something about miniaturising the everyday which allows the viewer to consider the world in a different light, such as through the lens of childhood. Williams' buildings are idealised versions of a type of utilitarian architecture; some interiors show office-like aesthetics or factory doorways, the kind of spaces we pass through. Williams cleverly allows us to pause and notice all the angles, shapes and shadows that make up our built environment.
Impressive large-scale pieces recreateentire buildings in thousands of hand-cut cards, complete with trees as intricate as filigree.
At first glance photographic, these works sit between two and three dimensions, and between modelling and collage. Delightful and layered with meaning, Pavilion encapsulates a hopeful ideal and the imagination of design.
Verdict: •••••
Eleanor MacFarlane
For further information on the exhibition and the Timothy Taylor Gallery, click here.
Pavilion. Lucy Williams is at Timothy Taylor Gallery from 28th November 2012 to 11th January 2013.