Archive
Experience the Live & Unamplified supper club in Dalston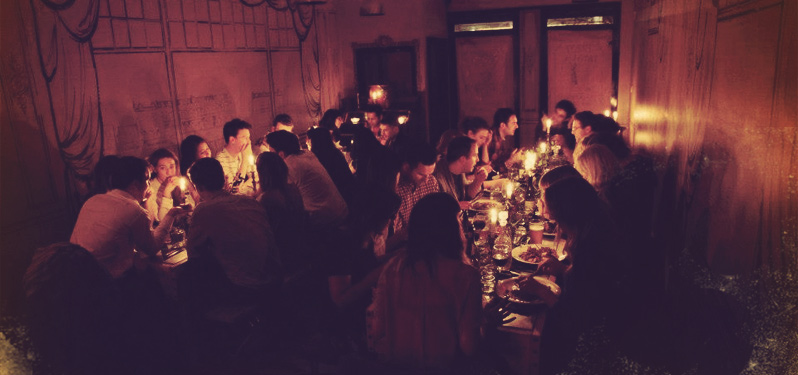 What are you doing this coming Tuesday? Live & Unamplified has united with The Big Food Crawl to create a London pop-up like no other.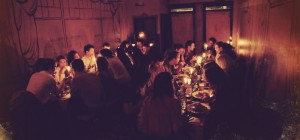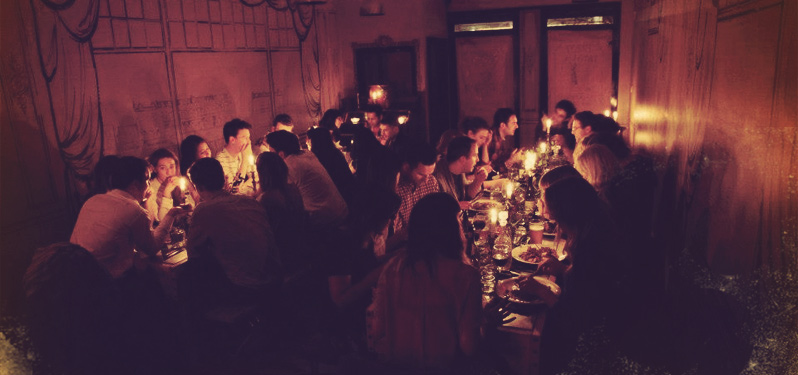 You will be treated to a delicious three course meal of English cuisine with a European twist, and live gypsy swing music. Once the knives and forks have been put down, Jamie Doe, leader of The Magic Lantern band, will perform a rare solo show. Located in Dalston in an old-style parlour bar, this eclectic, fun and social night will not disappoint!
Lime&Tonic provides access to the most exclusive experiences in the world's coolest cities, carefully hand-picking and curating the best that each destination has to offer. Featured adventures range from custom culinary experiences to private social events, relaxing weekend getaways and adrenaline activities. In short, Lime&Tonic find the best restaurants and activities in the city and create unique experiences for their members. Best of all, Lime&Tonic donates a portion of each experience to a different local charity- so you can do good whilst feeling good.
The editorial unit
To join the Live & Unamplified supper club, The Dead Dolls Club, 428 Kingsland Road, E8 4AA book your tickets here