Culture
Cinema
Movie reviews
Locke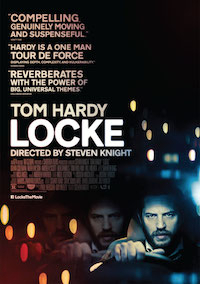 Steven Knight is an acclaimed screenwriter, his pen gave birth to indie pearls such as Dirty Pretty Things, Eastern Promises and Amazing Grace.
In 2013 he released his first two movies as director, Hummingbird starring Jason Statham and now Locke with one-man-show Tom Hardy.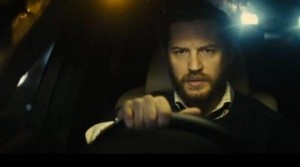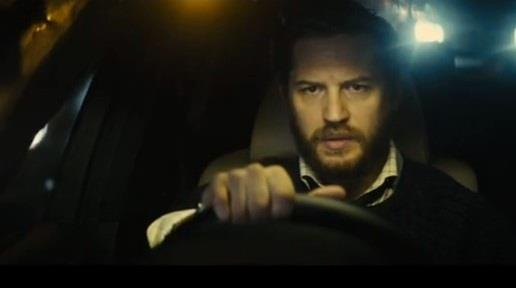 The surprise of Venice Film Festival 2013, the whole story takes place in a car, with only one actor on screen: Tom Hardy. Due to his fame for action roles you may not expect him to be portraying the issues of average-man Ivan Locke, a building site manager, who on the eve of his most important task ever – he is in charge of Europe's biggest concrete delivery of all time – leaves his job and family – two kids and wife waiting for him to watch their team's football match, with his wife wearing the team's shirt for the first time as a sign of love – because he must be next to the woman who is about to give birth to his child.
It was a one-night stand with an unhappy assistant he was feeling sympathetic for. Could a single mistake lead to the complete collapse of someone's life? Locke's existence has been affected by his father's abandonment before he came to the world. His life's mission, tonight, is to make sure that his child sees his father, no matter what.
Visually simple but perfect, Knight's approach to this story provokes a monstrous and unsolvable moral dilemma in the audience's mind. It's a movie that will keep you glued to the screen for 90 minutes: a cinematic joy.
Filippo L'Astorina, the Editor
Locke is released nationwide on 18th April 2014.
Watch the trailer for Locke here: