Culture
Cinema
Movie reviews
Joe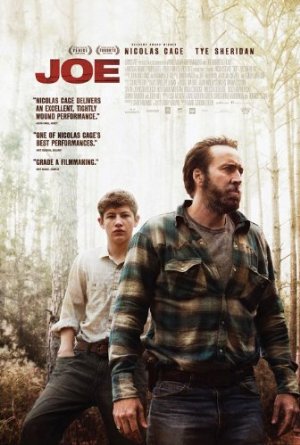 David Gordon Green is becoming one of the most versatile Hollywood directors as his filmography is extremely varied, from absurd comedies to intense dramas. He says he needs to keep himself motivated and that the thread linking all of these different movie styles will become clearer in years to come.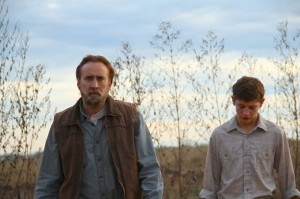 From a screenplay by Gary Hawkins, Joe is based on the novel by the late Larry Brown, the former Mississippi firefighter renowned for his powerful, gothic storytelling and universal themes of honour, desperation and moral rectitude.
Set in the Southern world of the United States, Joe is the story of a difficult man (Nicolas Cage), respected by his peers but who constantly has troubles with the police and lowlifes due to his impulsive nature and inability to manage his anger. Soon he will be turning 50 and feels like he hasn't accomplished anything good in life until suddenly he meets a young boy called Gary (Tye Sheridan) who gives him a life objective. Gary is busy protecting his sister and mother from his alcoholic, violent father and is working to support them. Joe becomes his father-like mentor, ready to do anything necessary to ensure Gary becomes the man he never was.
A brilliant story narrated with a slow but authentic touch; Cage is finally delivering a memorable performance in the beautiful setting of the American South, the only disappointment is the lack of a convincing southern accent.
Filippo L'Astorina, the Editor

Joe is released nationwide on 25th July 2014.