Culture
Music
Live music
The Graveltones at Underworld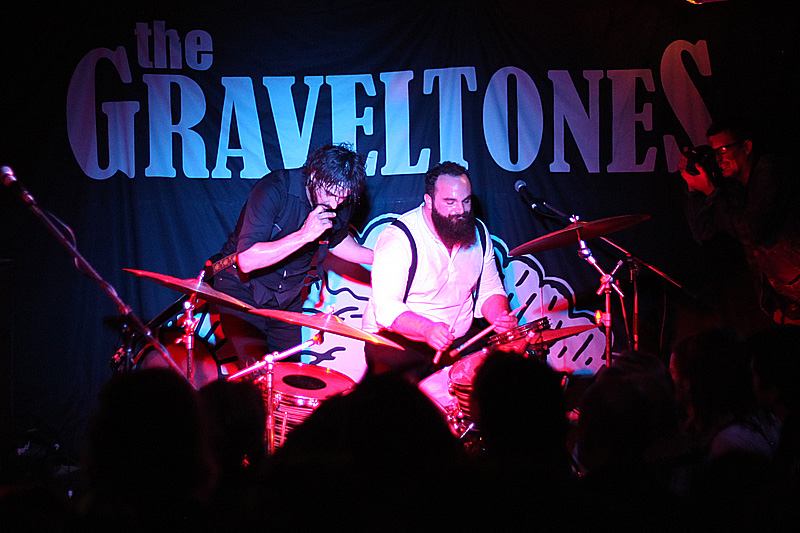 The band's name describes their sound very well: they are a heavy blues-rock act comprising of just two members, Jimmy O on guitar and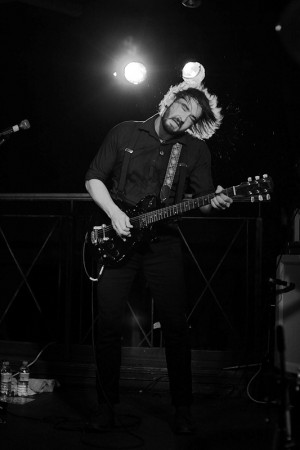 vocals and Mikey Sorbello on the drums. Tonight, Underworld in Camden is packed out and Jimmy bounces around the stage with his back to the crowd as Sorbello precedes the set with a thundering intro.
The pair promptly kick things off with their single Forget About the Trouble and the crowd whoop and cheer as Jimmy thrashes around with commendable energy and howls his lines into the microphone. The White Stripes are the prime comparison to be drawn and the duo utilise the same kind of stripped-back sound with disjointed riffs and breakdowns that often drop away for a few seconds while Jimmy delivers a line.
Both musicians show impressive technical ability and each throw out blistering solos at various points throughout the set. Jimmy is so physically involved in the music that he is drenched in sweat by the second or third song, and each whip of his head sends spray cascading across the stage lights. There is movement in the crowd but it is pretty restrained and the average age of the fan base appears to be mid-30s.
After a while the set begins to feel a little repetitive and the songs seem to melt into one another; the writing feels formulaic and could benefit from a little more experimentation and diversity. Lyrics seemed plucked from a blues-rock lucky dip, with lines like "I'm gonna get me a devil girl" "deep in the river of love" and "ooh don't you like the way my baby moves". Rather than conveying a story, the words feel arbitrary and a little unconvincing.
That being said, these are talented performers and their career is in its relative infancy – a little more experimentation could push their sound in some interesting directions.
Steve Mallon
Photos: Rosie Yang

For further information about The Graveltones and future events visit here.
Watch the video for Forget About the Trouble here: