Culture
Music
Album reviews
Enter Shikari – The Mindsweep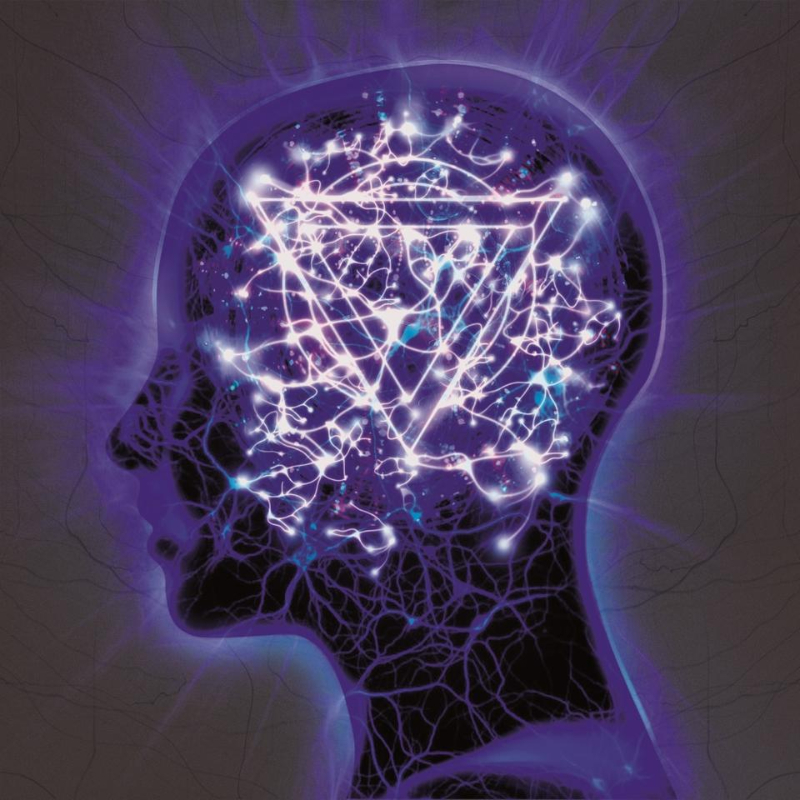 Whether you believe them to be musical pioneers or noise pollutants, one cannot fault Enter Shikari for refusing to play by the rules. With their fourth effort The Mindsweep they assert themselves once more as a force to be reckoned with, having matured into their sound without losing the mayhem that made them exciting in the first place.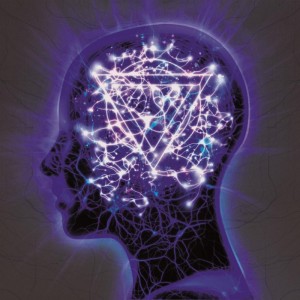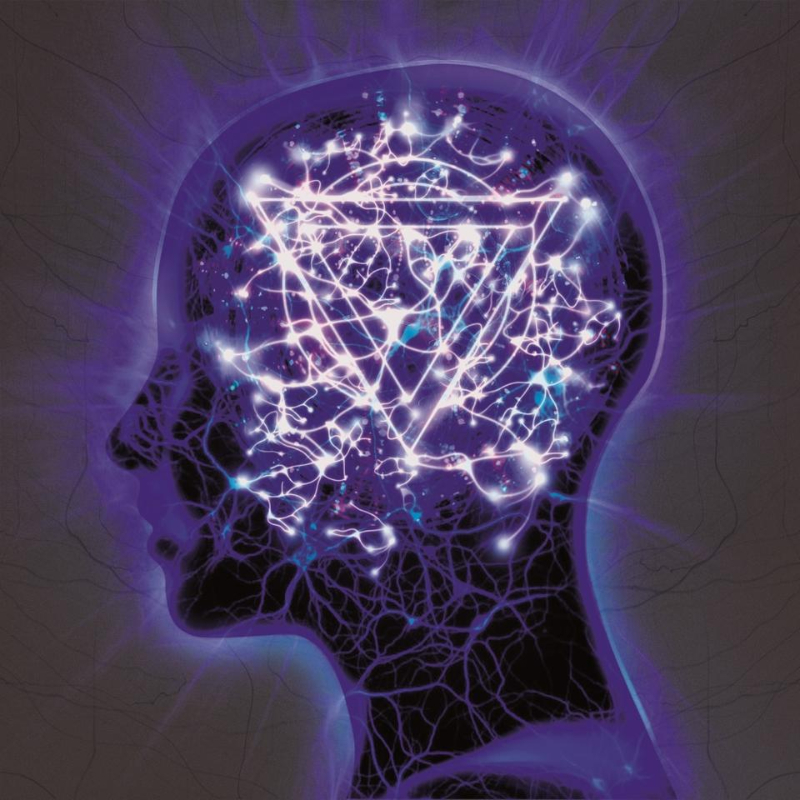 Although it's as loud, thundering and bizarre as one would expect from an Enter Shikari record – There's a Price on Your Head is possibly the barmiest they've ever sounded – The Mindsweep also contains their most melodic and tender moments to date. Just when these quieter moments draw you in, however, the rug is quickly pulled out from beneath your feet, making it an exhausting but rewarding listen. A great deal of attention has been paid to texture compared to previous efforts; their trademark hardcore guitars and trance electronics are now masterfully joined by strings, brass, and woodwind, creating one of the most innovative and interesting soundscapes likely to be heard this year.
The beating heart of The Mindsweep is its political intent, and with tirades against bankers, climate change deniers, and the privatisation of the NHS, no one is safe from Enter Shikari's agenda. What sets The Mindsweep apart from most other political albums is that while Enter Shikari acknowledge we're facing dark times, they also remind us that we have the power to do something about it. There's as much hope on The Mindsweep as there is doom and gloom. This is best displayed on standout track The Last Garrison, switching from angst-laden verses to euphoric choruses with ease. Vocalist Rou Reynolds delivers his most diverse and blistering performance yet, both vocally and lyrically: "You parasites… you suck the blood of the afflicted" he snarls on Anaesthetist, before displaying a vulnerability and tenderness on Dear Future Historians. There are moments of clumsiness (he slightly overreaches himself in the philosophical rap in Never Let Go of the Microscope), but overall his impassioned call-to-arms is enough to rouse even the most apathetic from their slumber. 
Whatever side of the Enter Shikari fence you fall on, The Mindsweep confirms their status as one of the most important and innovative bands in Britain today. This album is an appeal for us all to open our eyes a little wider and see the bigger picture before us. Listen, and be changed.
Yasmin Hoy
The Mindsweep is released on 19th January 2015, for further information or to order the album visit here.
Watch the video for Anaesthetist here: