Fashion & Lifestyle
Ten weeks to a more organised home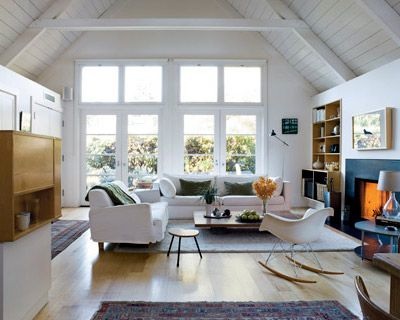 Whether you're moving home or just need a good sort out to make your house feel homely again, it is essential that you are organised. Even though it would be great, you cannot expect to get your home completely organised overnight, so below are some simple steps to get you there in ten weeks.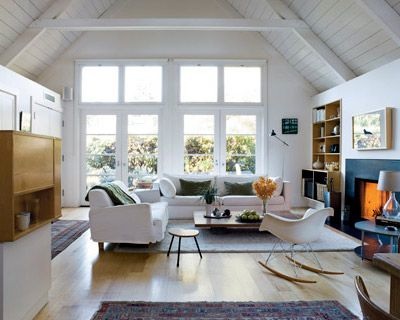 Weeks 1-2: Use it or lose it
One of the hardest parts of de-cluttering is working out what you actually use and don't. If you haven't used an item for a couple of months, chances are you don't need it. A good way to check is with the cardboard box test.
For example, in the kitchen, empty the contents of your utensil drawer into the box and place the items back in their drawers as they're used throughout the week. Give it a month and if there are still items in the box, you should consider discarding them. If there are larger items you rarely use but you need to hold onto them, make use of mobile self-storage from Kelly Store.
Weeks 3-4: Assess your wardrobe
According to This is Money, on average British consumers waste £142 a year buying items they never wear. The research revealed that shoppers make the common mistake of rushing to get their hands on a bargain and don't actually try them on, resulting in 30 per cent admitting the items looked awful when they got home.
A great tip for clearing out your wardrobe is asking yourself: "If I were shopping right this second, would I buy this?" If the answer is no, it needs to go! Be sure to place your clothes into categories too, it will make everything feel more organised.
Weeks 5-6: Manage your paper trail
Whether it's your bills or working documents, manage your paper trail before it takes over your home. According to the Daily Mail, research has revealed that more than 10 per cent of workers spend 30 minutes or more every week looking for documents. As soon as you open and read a letter, file it or toss it away. Also try and limit what comes your way by signing up for online bills.
Weeks 7-8: Keep clutter well-hidden
Making use of drawers, boxes, baskets and cupboards is important to keep any visible clutter at bay.  It's easy for magazines and DVDs to be left out in the living room so invest in a nice magazine rack or basket and get into the habit of putting everything away before you leave the room. In the children's bedroom or play room, store toys behind closed cabinets and use shelves to display any art projects or sentimental pieces.
Weeks 9-10: Keep it clean
Once you've gone through all that work, you probably won't ever want to do it again! Now it's working on keeping everything clean and organised.
Rather than having a big spring clean every couple of months, try to spend 10-15 minutes a day working on something within your home. You'll surprise yourself how quickly you can get to perfection with such little effort.
Amanda Walters