Cannes Film Festival 2015
La Tête Haute (Standing Tall)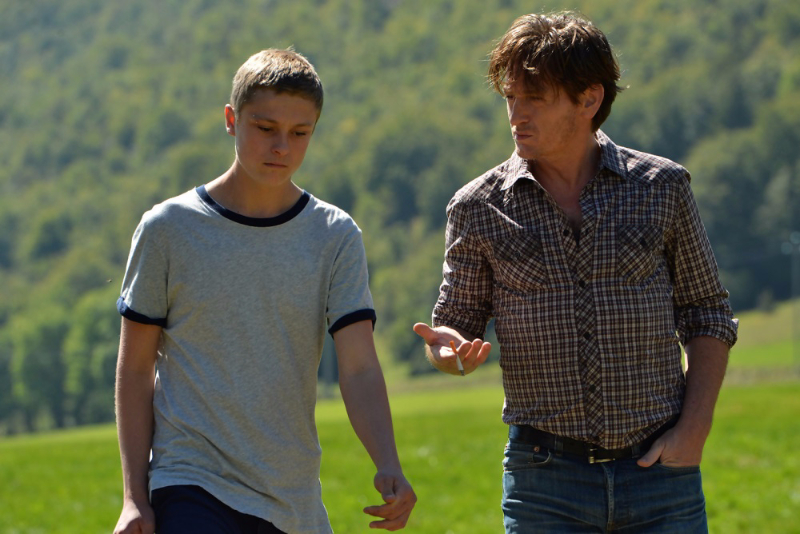 This year, Cannes Film Festival was launched by La Tête Haute (Standing Tall), directed by Emmanuelle Bercot. Though decidedly less glamorous than some of its recent predecessors, this opener was by no means any less remarkable.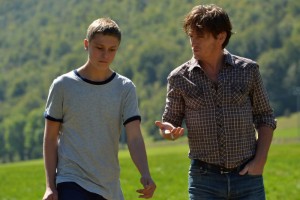 Set in present-day Northern France, La Tête Haute follows the young delinquent Malony (newcomer Rod Paradot), as he struggles though the juvenile justice system. Raised by a single mother (Sara Forestier) of questionable parental competence, he is prone to violent behaviour, with a penchant for joy-riding.
Having abandoned his schooling, the 15-year-old Malony is assigned a new counsellor, Yann (Benoît Magimel), and sent to a rehabilitation facility. Malony and Yann, a worldly and somewhat enigmatic character, develop a close bond, while the judge overseeing the case (Catherine Deneuve) also proves a particular investment in the boy's rehabilitation. Yet Malony consistently resists their tireless efforts to save him from himself.
Though it's tempting to imagine a succession of montages resulting in an instantly transformed Malony, the teenager's ordeal is drawn out over almost three years, and marked by repeated relapses into violence. However, even amid these dramatic outbursts, quieter, more intimate moments and even some humour all balance each other out to powerful effect. The candid nature of the film, along with its unusual subject matter, evokes the qualities of a documentary; paired with Bercot's slick cinematic style, the result is the compelling and intensely moving story of a fascinating character, simultaneously savage and intensely vulnerable.
La Tête Haute sheds light on issues and characters usually left in the shadows and seems to celebrate the French juvenile justice system, characterising its agents as compassionate, dedicated individuals with a super-human capacity for perseverance. It's ultimately a film about love in its various forms, and its essential role in achieving a sense of self-worth; a homage to human fallibility. Malony's story may not end with the guarantee of a "happily every after", but certainly leaves room for hope. With outstanding performances from the whole cast, La Tête Haute is not to be missed.
Nina Hudson
La Tête Haute (Standing Tall) does not yet have a UK release date.
Read more of our reviews and interviews from the festival here.
For further information about Cannes Film Festival 2015 visit here.
Watch the trailer for La Tête Haute here: